FinalDestiny said
however, your template brings absolutely nothing new "to the table".
I do not mean to be rude in any sense, but Please, please stop using this. This is very much over used sentence and does not have any meaning. Please, look at the very recent "multipurpose" themes by the elite authors and let me know if any of them bring "anything new" on the "table".
mafloral said
Well i heard that there was 6 tonnes of gold on the plane. So this would have been the motif. The plane is probably in a hangar or a bunker and the people on might be still alive or maybe dead.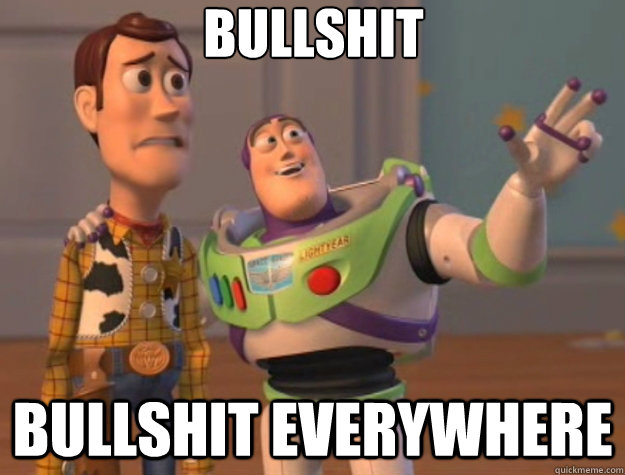 PS. Not to you, but all the crazy conspiracy theories in the circulating in the news.
A few more examples:
1. It was abducted by aliens.
2. It may be cloaked in some sort of 'invisibility' technology.
3. The plane was hijacked by terrorists.
I can test as well on the iPad Air.
SurStudio said
+1 I happen to have the email of this person. If you're interested, contact me.
Shouldn't that be a confidential information and you should NOT distribute his/her email to ANYONE without his/her permission?
Did you mean the "GLWS" comments?
Did you mean this:
You can buy here:
http://themeforest.net/forums/thread/meet-the-team-stock-photos/123853
Congrats. What is this?
You really need to read about the typography. Also check the padding/margins.