Bought between 10 and 49 items
Elite Author
Europe
Exclusive Author
Has been a member for 1-2 years
Most Wanted Bounty Winner
Sold between 100 000 and 250 000 dollars
Something like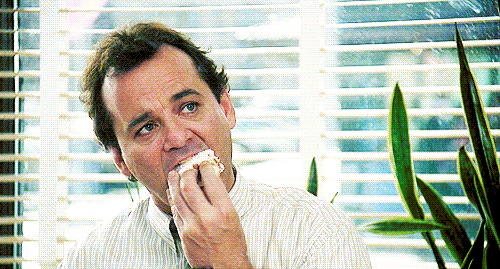 ?
Creattive said


cssignitervip said
I generally avoid these things but there's an expiry date on the bottom of the bottle a year from now. You mean 10 days from opening it?

Wayman said
Hey, congrats! By the way, did you know Vegemite which is included in the pack has a very short term storage and you have to eat it within 10 days of receipt of the parcel?

no he is serious! Actually, you have to open the bottle and eat all of it today! Don't forget to make a video of you while you are eating it. It tastes so yummy, we all want to see when you eat it.