not bad, looks like fun! i wish my computer could handle this
i feel with you bro! exactly the same here!
5 sales so far
running good!
sublime text 2 is just nuts!
not a single sale reversal i got since joining gr!
Maybe take a look in the flyer category. You can find many sport flyers.
me sometimes see much crap at gr frontpage: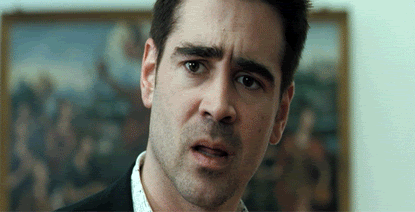 my jokes wont work in english
Wrong place as in?
for 7767,4 clicks = one registered member