Dont post "great" replies : ))
If you like my footage or anything and wrote "oooh great capture", BUY IT.
Why people write scatter comments to items eeeeeeveryday?
"greeat, excellent capture, wooouw" He/She did not like this item. How can I know? Because He/She writes every items this comments.
I dont use music for footages preview. Because of that "musicians" must not write this comments to my items for self-promotion.
I'M NOT USE MUSICS FOR FOOTAGES. IF I NEED YOUR MUSICS I CAN FIND YOU!!!
Sorry bad english friends…
Thank you everybody : )
I wish good luck and good sales with all of you : )
1 Year, 250 Item, 500 Sales
Thank you VH, Thank you all authors and buyers!!!
you dont need model release for silhouettes. : )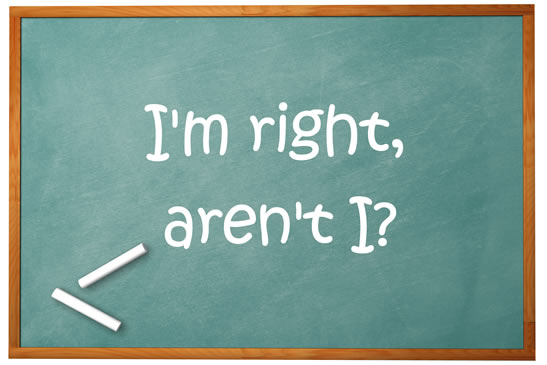 Hi. Sorry for bad english.
An example:
One video in 4K size and 30$. I want this video in 1080p and 6$. I don't want to download or use 4K video. Or I want to shoot 4K videos for business category but I know to nobody want use 4K and pay 30$ for commercial works. But for future they will use.
Has VH got a solution for this problem like photodune?
-No
it is really bad situation. But nobody can do something. Thanks for information.