Author had a File in an Envato Bundle
Author was Featured
Bought between 1 and 9 items
Elite Author
Exclusive Author
Halloween Competition Winner
Has been a member for 4-5 years
Most Wanted Bounty Winner
Sold between 250 000 and 1 000 000 dollars
+1 more
Just got notice by someone, that one of the biggest internet templates seller is selling a 99% copy of one of my item.
Mine:
Copy: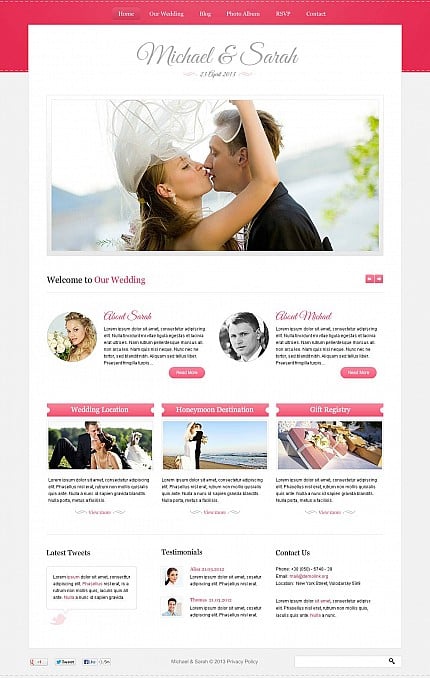 What shold I do? Didn't expect that from a company at that level.
Not sure if I done corectly posting that here, if not moderators cand lock/delete this
Any advice will be apreciate.
Cheers.