(1) In the context of the Envato ecosystem, what does success mean to you?
Succes is doing what you like and get paid for it. Is that feeling when you are satisfy with the things you create, and you walk smiling on the street with money in your pockets
(2) What do you want to achieve through our sites? What new things and in what new ways could we be helping you succeed?
Getting better in what we do, grow financial.
(3) What would it look like for the whole community to be succeeding?
In 2020 things will definetly look different. In our case themes/templates/designs/websites will follow the time trends. Envato must make sure those trends starts here like they are now. Here the theme with the big centered slider was born, here the theme with 100+ features/shortcodes was born and so on.
Inovation will make the diference, and it's coming from some creative people that are starting the internet themes trends.
Envato can help by trying to find ways to make this people inovate. They will continue to develop items that will push the community forward.
This is tempting, I like niche themes. I must find time to do this
Good luck everyone.
Just got notice by someone, that one of the biggest internet templates seller is selling a 99% copy of one of my item.
Mine:
Copy: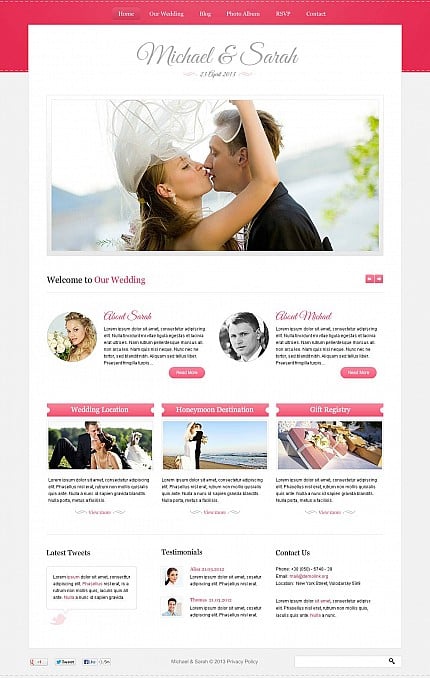 What shold I do? Didn't expect that from a company at that level.
Not sure if I done corectly posting that here, if not moderators cand lock/delete this
Any advice will be apreciate.
Cheers.
Happy New Year! to all of you. Thanks Envato for this great year
And wish you all a better one.
All I wish is a textarea to apear when a user rate an item, to tell the reason he rated it that way, and to see the username as well
I like that the admin is 100% mobile compatible, and the design it's looking great on mobiles. But now all the custom admins/plugins from the admin section must be mobile ready too. So I guess some of us will have to update our custom admin interfaces to make them suit this new layout.
Wow didn't expect that, I was 99% sure that I answered corectly but didn't expect to be the first one. What can I say I've got a good "private detective" eye, because I have recognized almost all persons by the clues you provided, but also but the small clues hidden in the photos, like hair style, eye glasses, t shirts, nationality,their description on profile pages on envato website…etc
Thank you everyone, and all I wish one day to meet face to face all of you from that photos
I am proud of my new badge
it was fun to take part of this.
Best Regards
Do we have here a person that likes jelly and can be M ?
Man this is hard. I got that one, but still having problems with V and H, 2 girls with the same hair…
This is crazy
I really need a clue for P or M