This week is normal for the first time this month, yay!
motionpictors said
Try to complete the first 25% part of your project as soon as you can,once it's done everything becomes easy
+10000
Use a variety of forms of art to get inspired, not just other motion graphic work.
Btw great idea for a thread!
This is why I blame the bundle:
Say there's a buyer who spends $20 a week MAX on items, if there's a bundle available he or she is going to buy the bundle, and not buy anything else for a week. I'm sure there's a lot of people in this situation so that's how the bundle effects sales in my opinion.
VProxy said
Got my new paw today. Thank you everyone. Sales are not so good for me. Its just like last April for me.
Congrats! It looks good on you
indieground said
I drive a fiat punto but this is the car of my dreams
Hell yeah! Make sure you get a flux-capacitor installed too!
GhosTeam said
Bad bad bad
This basically sums up the whole month for me…
Cre8tiveCloud said
I had this same car for 7 years, loved it, It's really low to the ground and drives like no other.
Yeah, and they last forever, mine's older than me
I have one of the older cars on this thread, but I still love it! 1990 Honda Accord LX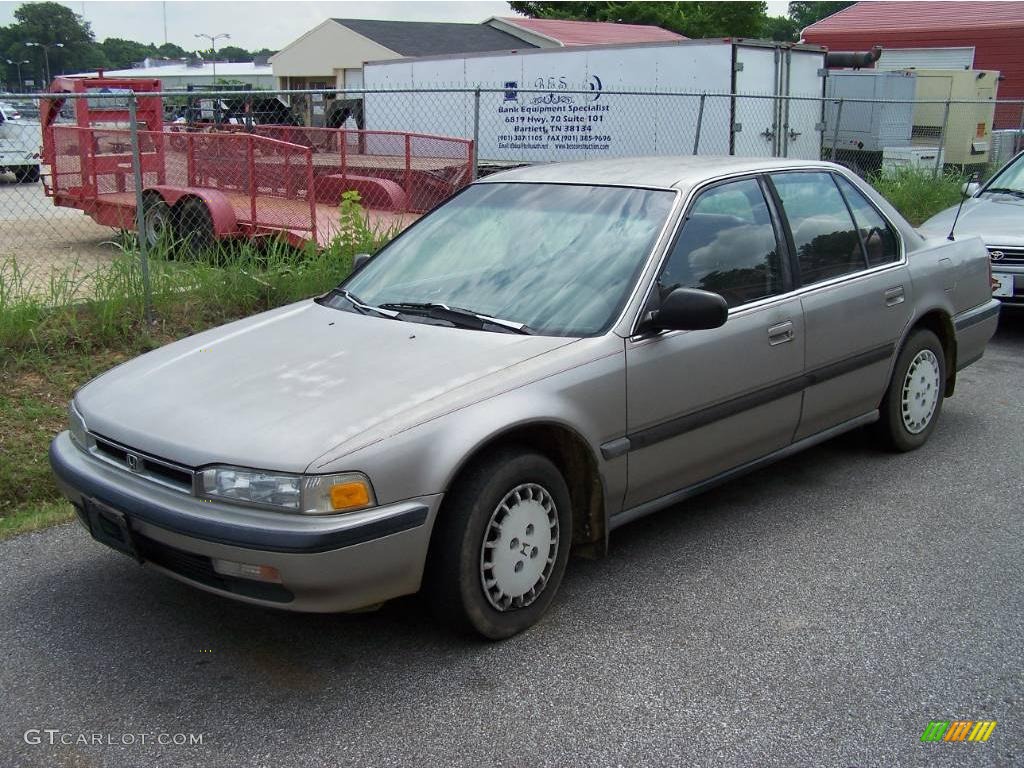 (Note: this isn't my exact car.)
Isaac,
I came onto Videohive in a similar fashion: I had little experience with After Effects but I wanted to make some cash. Working with Videohive has been a great experience for me because I have learned so much from the reviewers and other authors, and of course, I have made some extra money. If you're going to try to submit files, be prepared for rejection, it took me a good six months before my files began to get approved on a regular basis.
Good luck!