Todik said
somebody please review my item, is stuck on 100% almost 2 days…
Same here.. almost 1 day on 100%.. I sent a ticket.
Thats my awesome profile image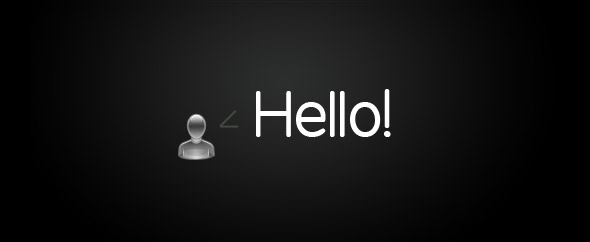 I need some advice about this logo. I see that font style isn't great and that layout isn't so good but I have no idea what should change.. So if you have any idea tell me please

Thanks!
man! what an amazing creation
if I were you foos I'd choose this "d".. absolutely!
Europe, Hungary
really bad for me
Kahuna_Design said
6 days and 25%... well, "Print Templates" category is the slowest at the moment.
Yes it is. 17 days and 76%..
just search a little bit. http://graphicriver.net/forums/thread/us-sizes/90660
I dont want to advertise the page but you have to see..
[name removed]. just check it! (google it or whatever) I have already reported
omar_almudaries said
Good luck! and welcome to the River
hmm creative reply..