And could you show some examples of your work? I'd be interested in partnership
revaxarts said
oooh, you've got two Tim Tams! I got only one Congrats, nice achievement!
I got 3 timtams and 2 tshirts
but no stickers
Don't do it. Working visa in UAE costs around $2000 and could be sent by email, i mean an acceptance. Then when you'll come to UAE you'll get your visa within few days. That was the rule 3 years ago, maybe something was changed since then. If they don't want to make a working visa, you'll be responsible for this kind of issues. You can ask them to make a contract and send you a copy, read it and if everything is ok, tell them that you will come there with a visitor visa and then you'll require a working visa.
Budapest, Hungary
If he'll post any proof on his page, i will donate. But for now i saw only his photo and useless text
I asked him to provide medical docs, bills etc. No reply
Baby Hummer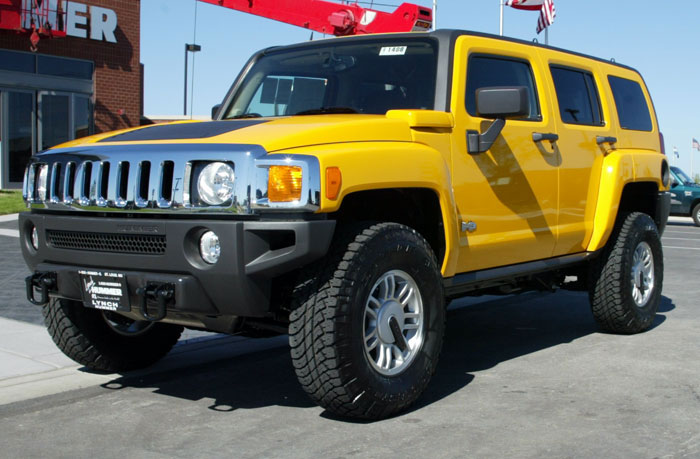 This niche will soon be filled, I predict.
haha
Yes, it works fine, i meant after click Submit button it loads, but in ~10 seconds "405 Not Allowed" appears
freshface said
I was uploading a theme an hour ago and there were no real issues. But there was this weird thing, one of the 4 uploaded files was there twice (duplicate) in the select box. Will look on FTP if it really uploaded twice or not.
Thanks Fresh, i'll try again in a couple of hours. I was thinking that there is an issue after rails update, but seems like something is wrong on my side