Dream-Theme said


flashedge said
Not even to talk about the streets full of holes.

Man, probably you haven't been to Eastern Europe Ukraine for example. Here you have to buy an SUV (preferably body-on-frame one) just because broken roads are "eating" suspension of lighter vehicles…
Nah, for ukrainian roads you definitely need a tank or some military vehicle
Hummer H3, Chevy Aveo and Subaru Forester
And could you show some examples of your work? I'd be interested in partnership
revaxarts said
oooh, you've got two Tim Tams! I got only one Congrats, nice achievement!
I got 3 timtams and 2 tshirts
but no stickers
Don't do it. Working visa in UAE costs around $2000 and could be sent by email, i mean an acceptance. Then when you'll come to UAE you'll get your visa within few days. That was the rule 3 years ago, maybe something was changed since then. If they don't want to make a working visa, you'll be responsible for this kind of issues. You can ask them to make a contract and send you a copy, read it and if everything is ok, tell them that you will come there with a visitor visa and then you'll require a working visa.
Budapest, Hungary
If he'll post any proof on his page, i will donate. But for now i saw only his photo and useless text
I asked him to provide medical docs, bills etc. No reply
Baby Hummer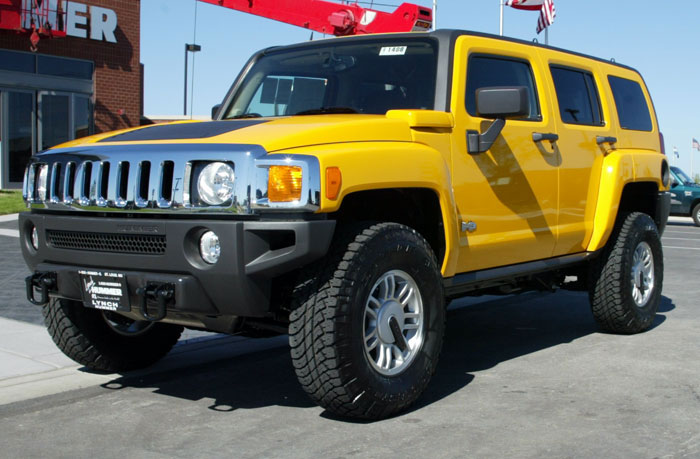 This niche will soon be filled, I predict.
haha