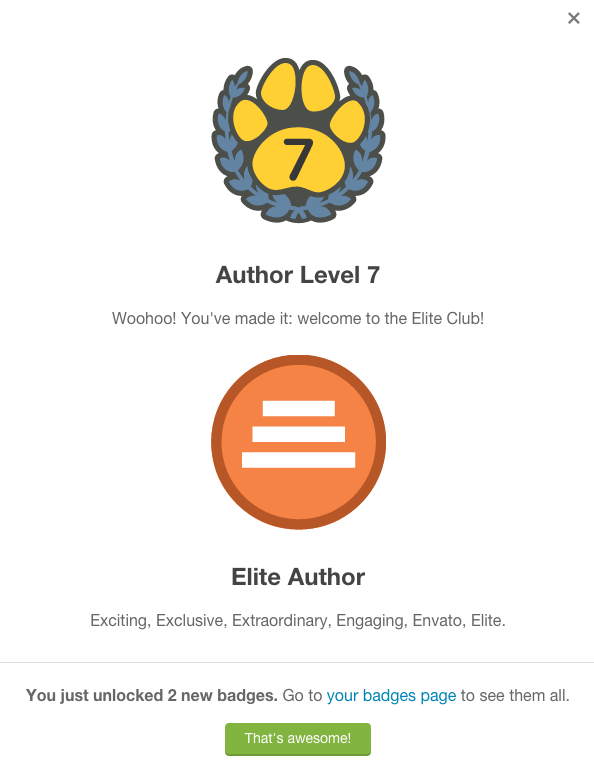 Being a side job that I do while I get my engineering degree and launch my startup. I think it is a great achievement!
I joined Envato 6 years ago, but not util 2 years ago that I decided to upload some CodeCanyon plugins. What a great decision that was!
Looking to free more time and reach higher levels!