I've always used HTC phones. Not a single complain (of course battery complains but that is the case for all phones)
I recommend HTC phones.
Days into the update and still not even one attempt to solve this. Btw changing font size to 14px solves the problem.
Is this intentional ?
htmgarcia said
This is strange. The month started with good sales, but suddenly no sales in the last 3 days. I didn't experienced this problem in almost 2 years. ...or can be the coming Christmas season? Who knows
SImilar situation here …
Same experience here. Been using windows for all my life. Switched to osx 5 month ago and had the same issues like you. Mainly switching between windows. The doc on a mac is not even close to windows taskbar. On windows you can easily identify running programs, grouping is better…
I have to say after few weeks with osx things got better and ofcourse with the help of Alfred and all of the shortkeys.
So here we go
Too busy to fix my looks these days, a visit to the barber is planned next!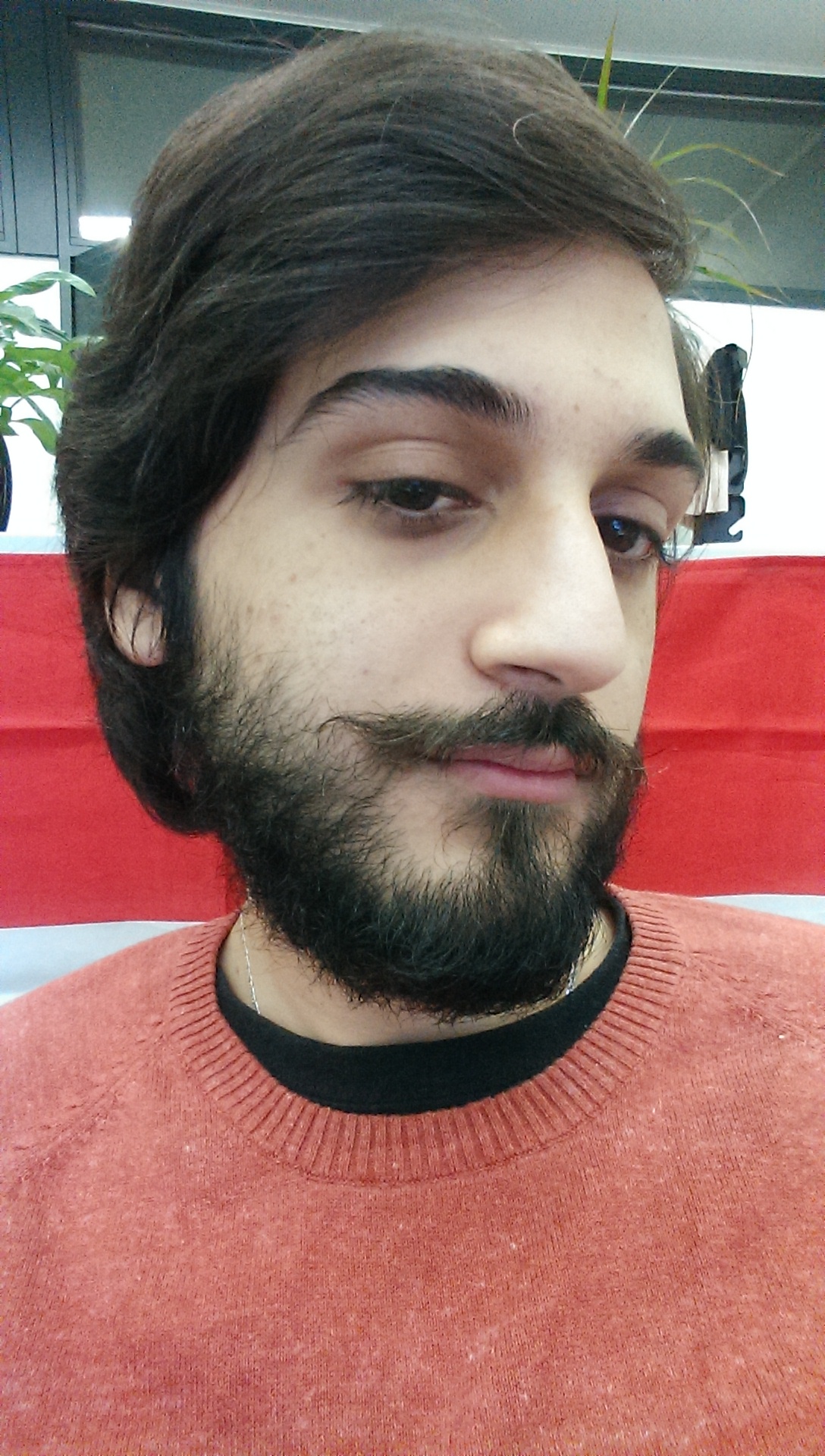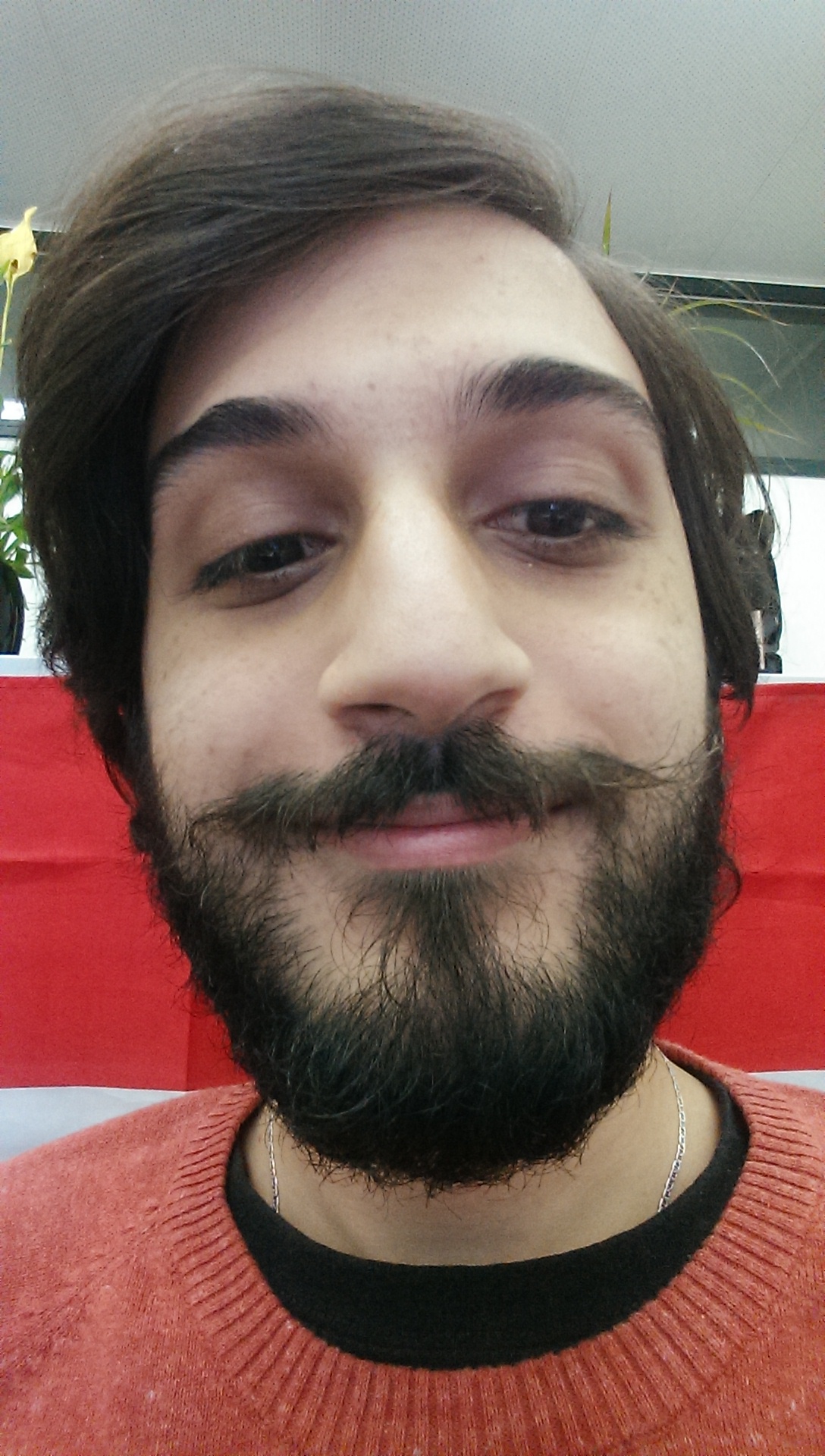 Last 10 days :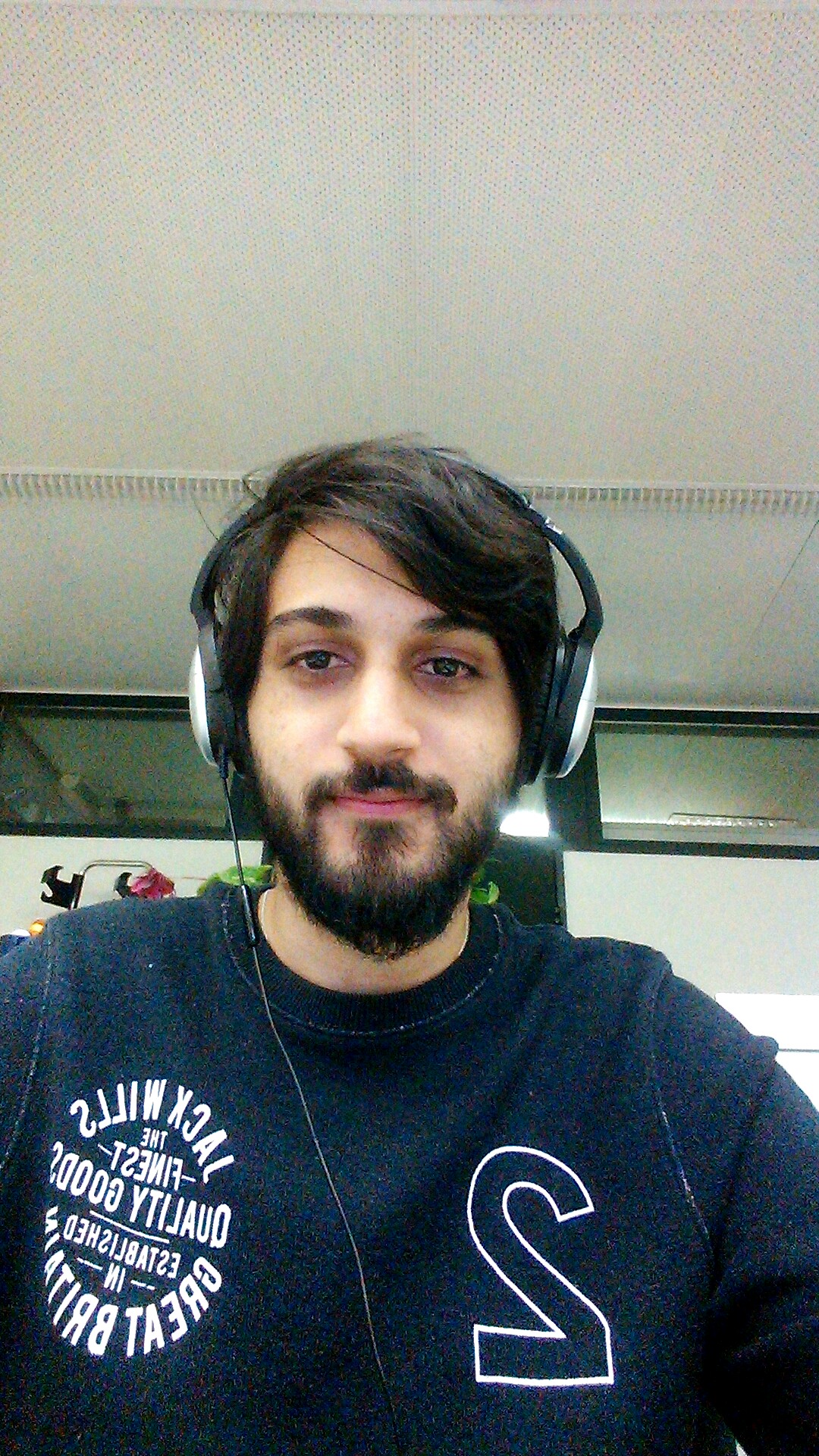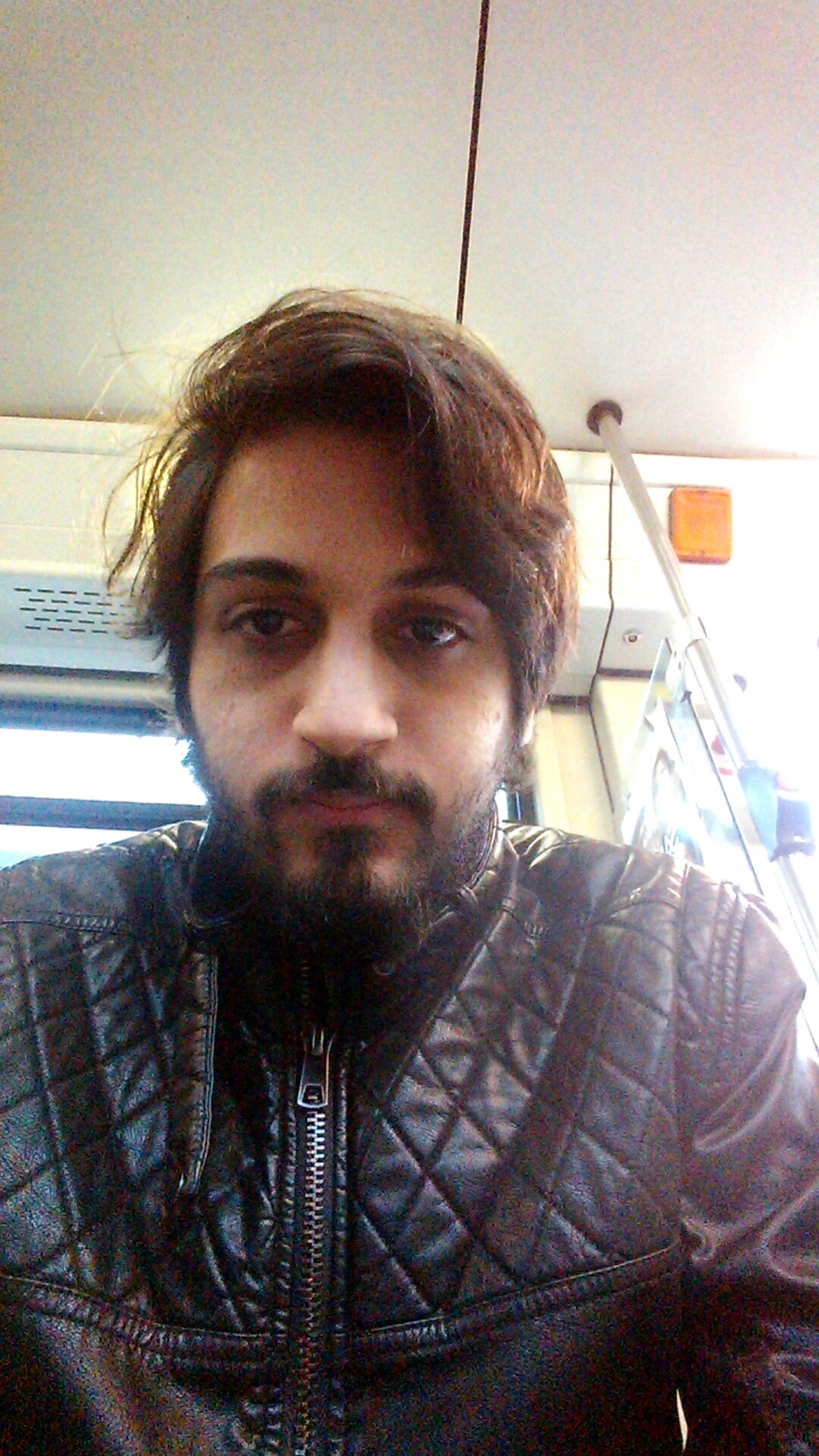 day 12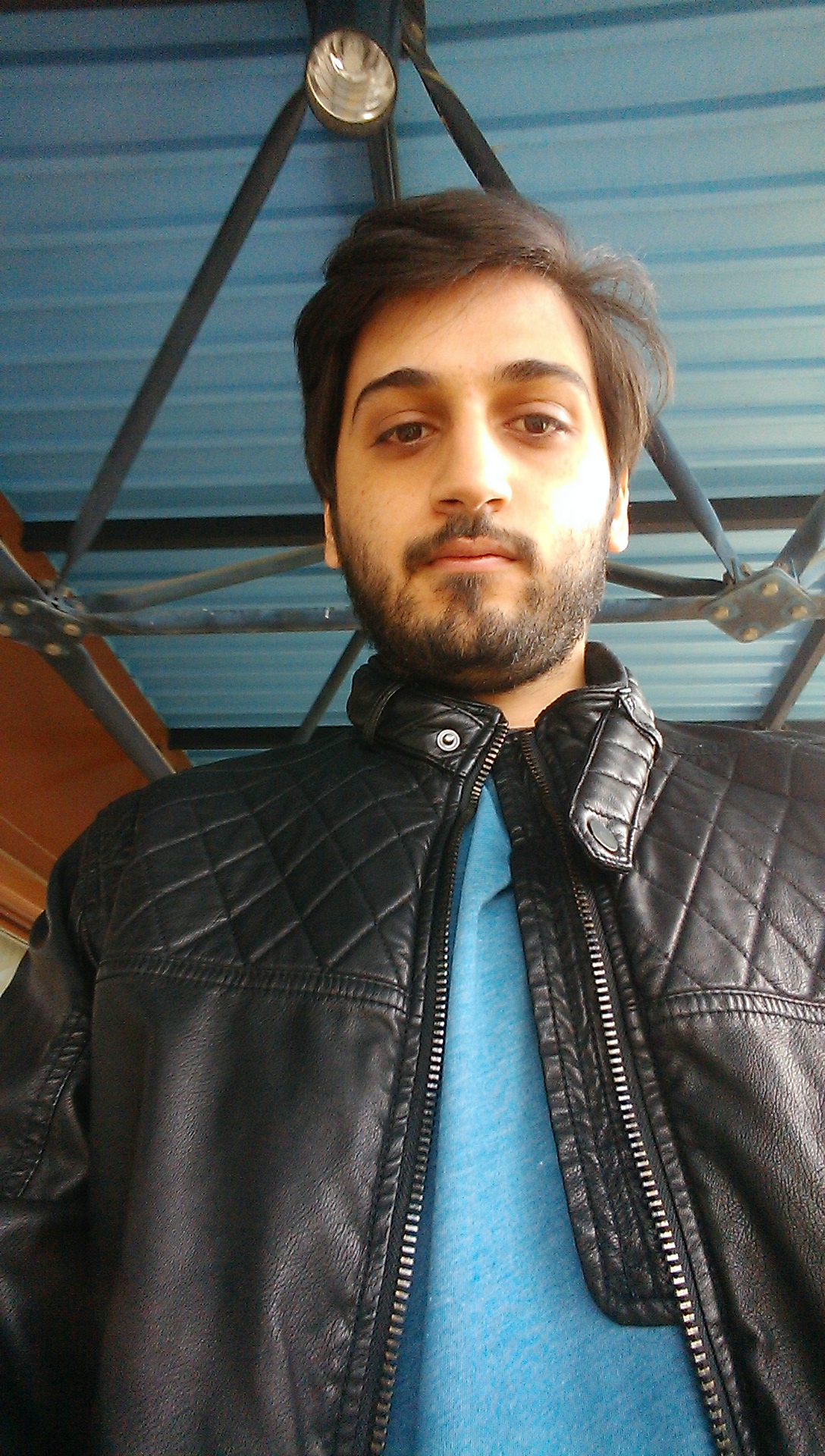 taking my movember to the alps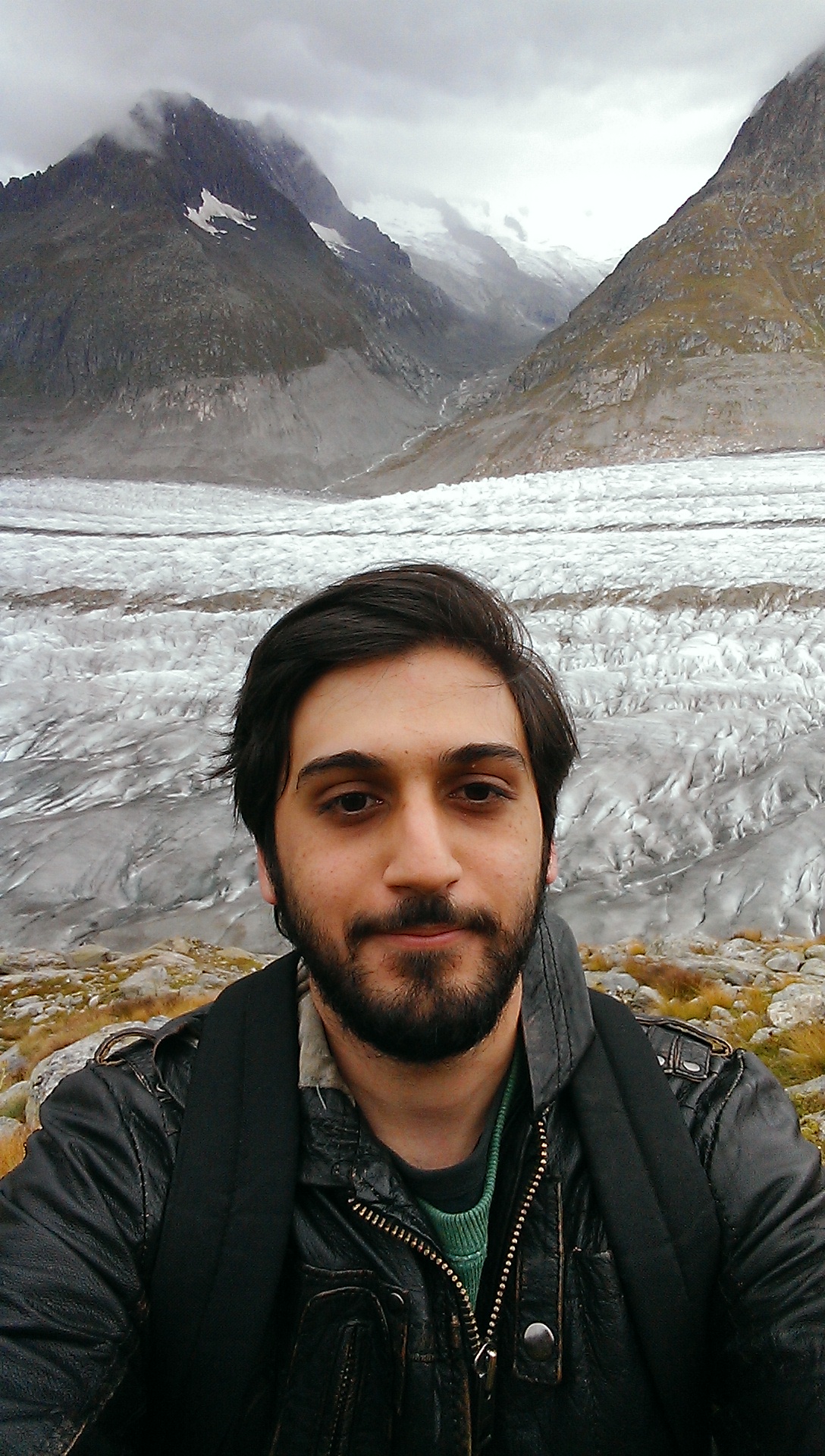 this was in mid october, for reference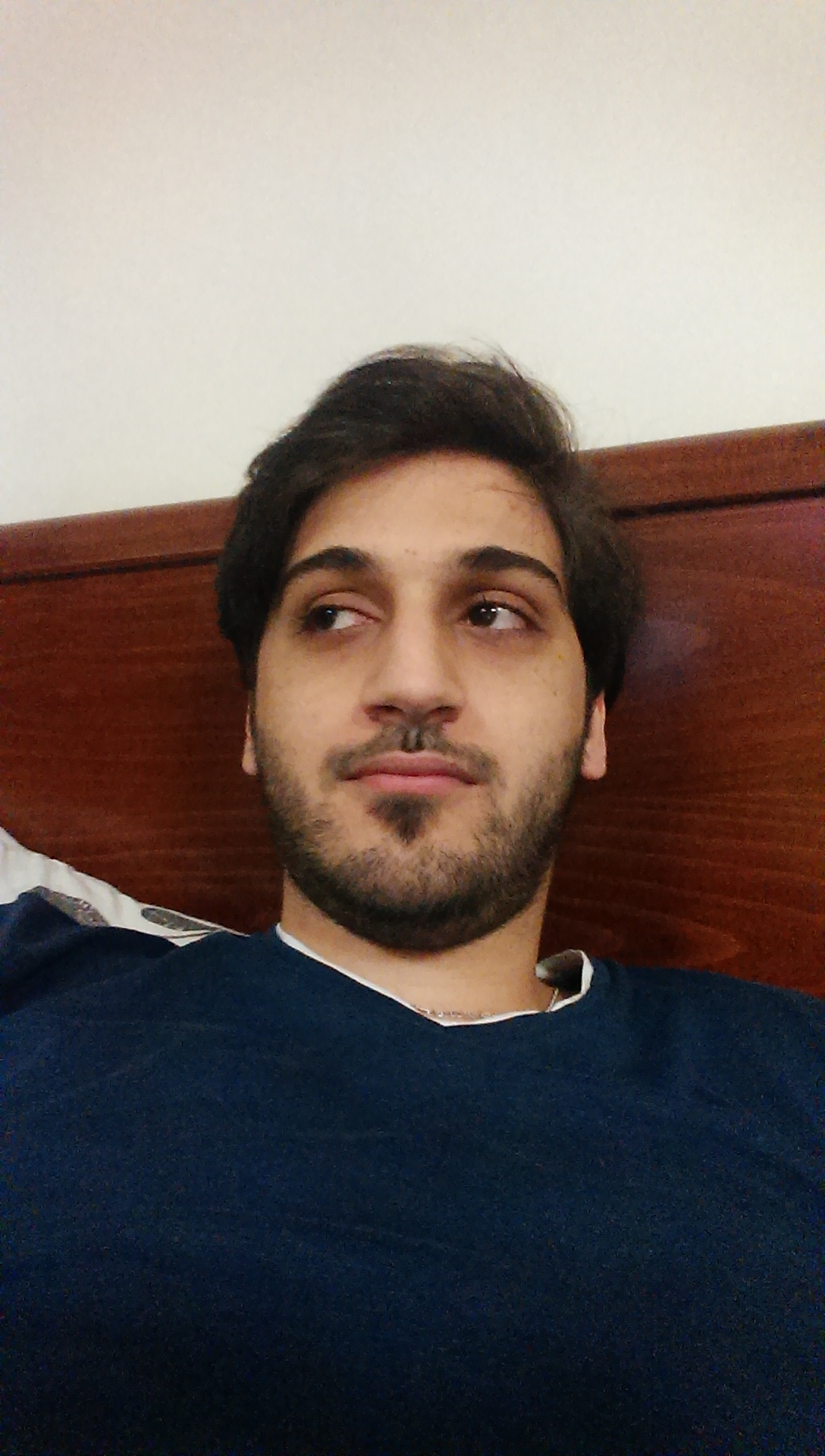 azzaroco said
Last days were worst like never. I can not find a reason for that. What the h**l is happening with Envato market?
last days were slow, expected because of holidays…
This is real.
All i thought off was now snapchat has a way to pay for sext. A whole new digital area for p
Thanks guys.
I am trying DO now in a side project.
http://asmallorange.com/
seems good too. Might try it for some client and see how it goes.