Voted
And my Movember 2014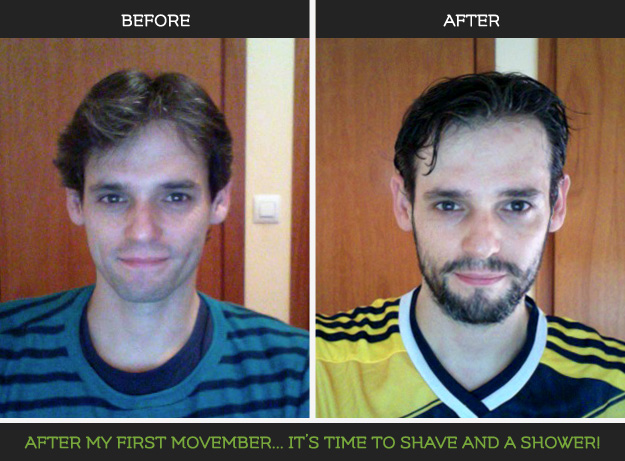 Congratulations Envato team: this is a Great step!
I'm in: my first Movember!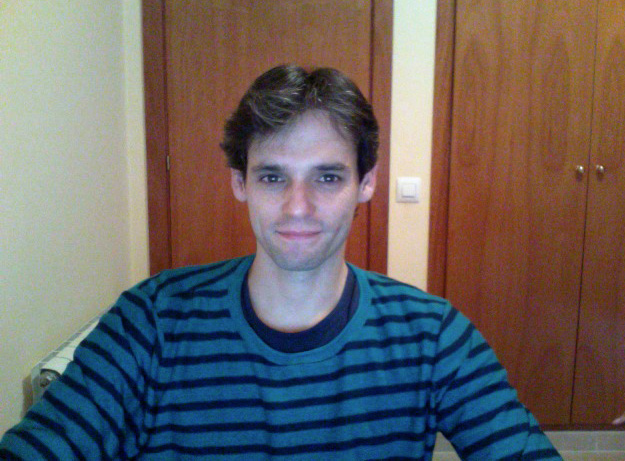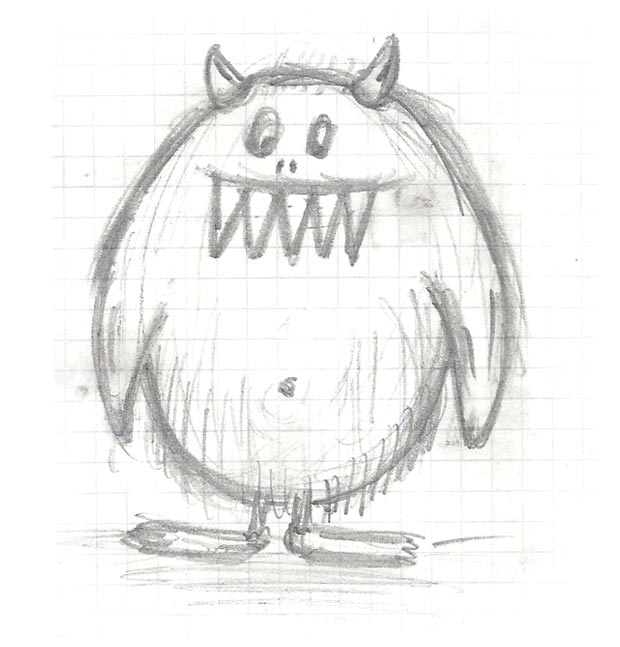 Don't worry, it's vegetarian! Happy Halloween
Magicpixelss said
Nothing changed the rates are the same…they just made it more confusing.
+1
I wish you the best luck and success in your new projects!
Congratulations to all 3 winners and also to all participants! Now we all have better Profile with better seo and brand.
tips4design said
Everyone is a winner Your profile looks better now
Yes! +1
Hi, I love this competition, It has motivated me to rebrand my account and put things in order.
So I create this design with users in mind seeking to integrate it with the marketplace interface.
I let my info and design screenshots below.
Best!
- Download full size Screenshots.
- Link to my Profile Page.
Before: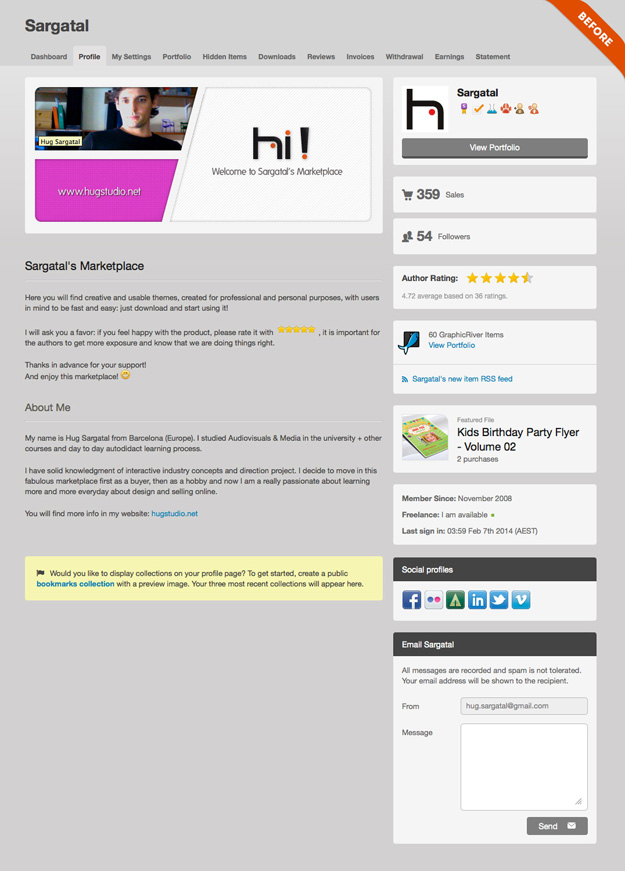 After: