Does the theme actually have a favicon option? Many do not. In this case, if you'd like to be able to set it up through your WordPress admin, you can just a plugin like this one:
http://wordpress.org/extend/plugins/all-in-one-favicon/
There's no real reason why it has to be something that's a part of the theme.
Scratch that. Ivor is workin' the weekend! The Swagger v1.1.1 has been posted if you want to download it.
Hello,
I'm the author of that theme. It's the strangest thing. No one has asked to do this before on any of my themes except for in the last week I've had about 4-5 people ask me this question in one way or another.
For next update this will be an option. I hope to update all five of my responsive themes this weekend. So, in your case look for Swagger 1.1.1 to be posted Monday morning when the ThemeForest reviewers are back at after the weekend.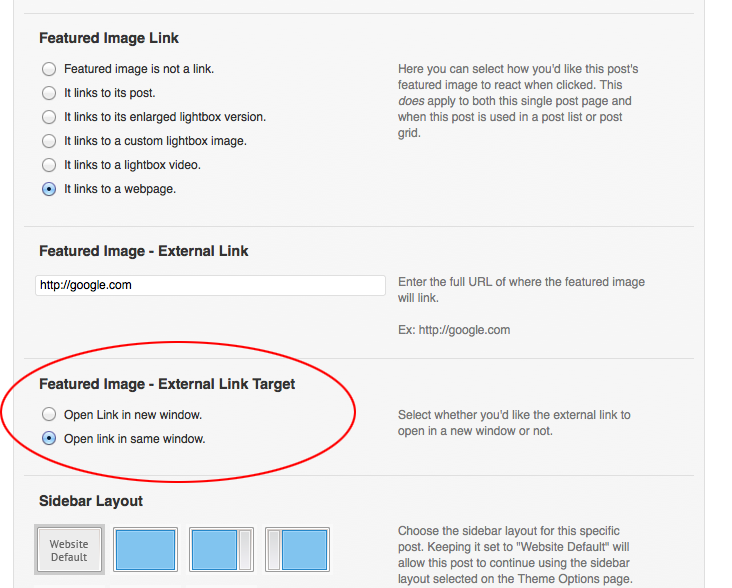 Note: Here's how to update your theme—https://vimeo.com/41533135
I spent an afternoon writing out support terms a month or so ago, as well. It has made life way easier. Yes, people don't really read them initially, but it's so nice for me to have something to link to in many cases. If anyone wants to check them out, as well, they're here: http://themeblvd.com/support/ ... A lot of ideas from mine came from TF author Maximum's terms I found on his site.
Your question is very vague but if the author of a theme told you that whatever the issue you're facing was due to the fact that you have some kind of javascript error, what that most likely means is you have a plugin that is interfering with the theme in some way. So you should go through and deactivate your plugins until whatever your original issue was goes away.
[edit] You mean the theme that you created was removed? That is strange! And you have been waiting for a response from support for awhile now? That's not really too strange though, lol. Hopefully someone will repsond soon. Bug them on Twitter!
Hi bwhurd,
I'm actually the author that made the theme. A couple weeks ago I made a huge update in which I completely re-did the theme.
So if you're using a pirated version you found somewhere online, most likely it's not this recent version and so you're going to have a lot of difficulty making your site look like the demo that is currently up.
If you have purchased the theme, feel free to login to that ThemeForest account and post over in my support thread. I'd be glad to help you out. Otherwise, I'm afraid you're not going to find much help here in the general ThemeForest forum.
http://themeforest.net/item/alyeska-responsive-wordpress-theme/discussion/164366
I listen to NHL talk radio all day while I work. Yes, weird, I know – I don't expect to find anyone else that does this, too! But if you're out there and you're female, we just might be soul mates.