Hello,
I have been using GR for 2 years now and it seems the table is pretty much long and it gets longer month by month. This becomes very time consuming just to get to the bottom of the page. These are some of the suggestions i have in mind.
Would it be possible to make the latest month come first.
A sort filter icon added to the table as illustrated in the diagram below.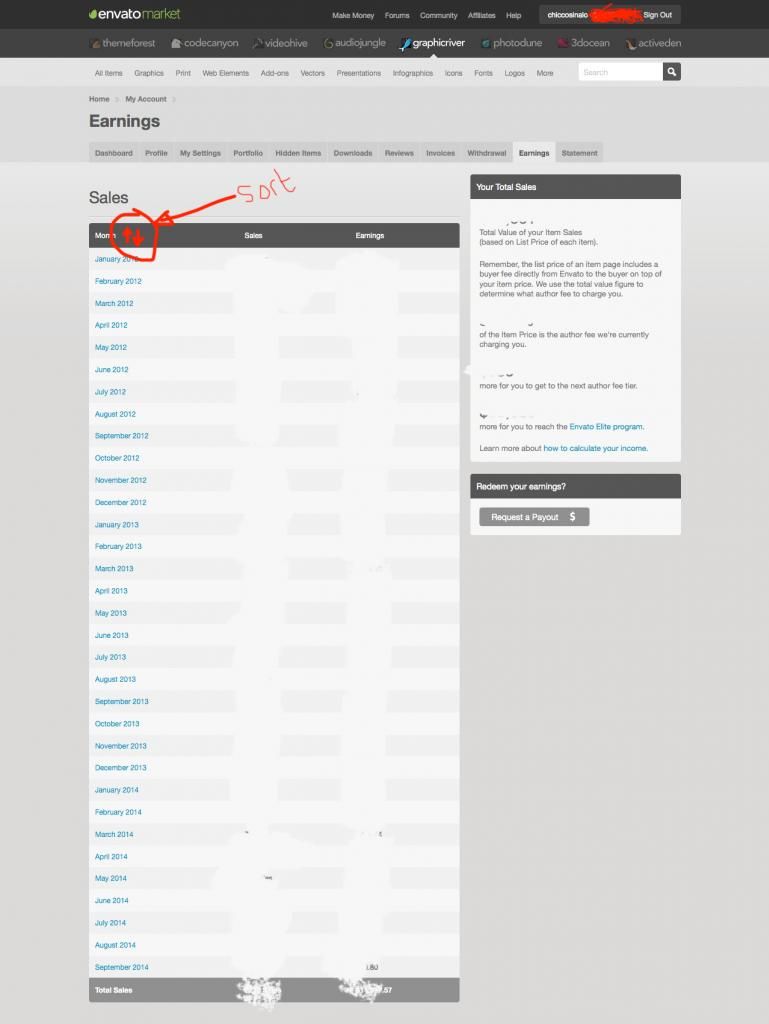 I think this would make the experience much better.
Best regards Chikondi