MatthiasAndre said
It's actually quite amazing to see how people have improved since the beginnings of 3DOcean. That chair is looking really pro contrastblack! Man I should stop by the forums more often again. It's just been so busy lately.
Ah cut it out dude
thanks ever so much, for this, AND the exceptionally motivating reviewer comment, which as usual strikes a chord. And the right one if I may add.
Regarding previews, ever considered a gif? not for the whole animation, but 10-30 frames of a specific movement would work great imho.
Here's my last 2 hours doodle… everything is polygon modeling with a touch of nurbs for the milk.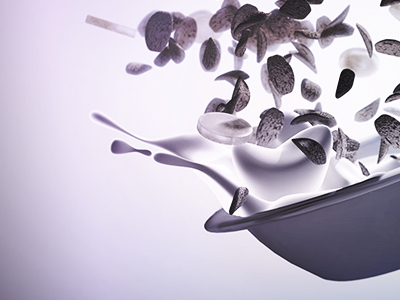 http://drbl.in/fzWP