haha never had before
what i would do… dont take it personal and try to improve your files, maybe with a guide where to find and how to put great pictures in your work. i think i could be frustrating for a user who is not able to edit a file in this way the preview shows it.
dunno, but its still active a few weeks ago…
$21.00
Lotus Exige S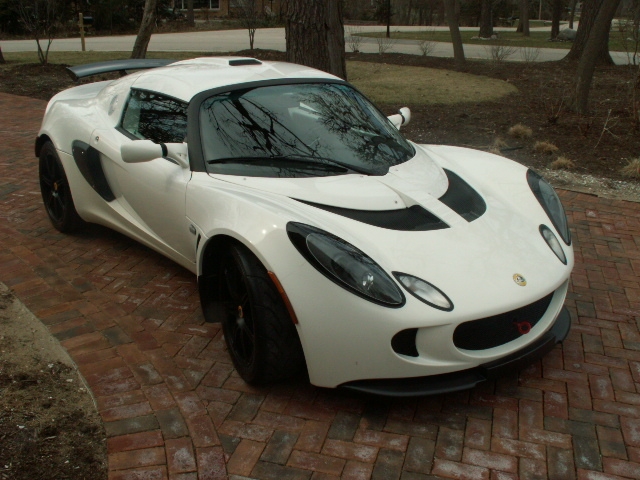 my opinion to this 3k for a 40$ theme … its ok why i think its ok? simple… the most time of my work i search for the perfect theme for client x… i have made a small database for myself of the best and most universal themes and put it into topics like, restaurant, consulting, handicraft work, ...
so if a client ask me for a new website, i have less time to find the perfect themes for them, but it takes a lot of time to keep this database so badass as i can.
make a theme ready for the client is another topic, here it depends of what the clients input is. here are my experience that the most clients want a total awesome website without doing anything, like give text or pictures… the most money they spend… is for making fresh content for them… or made the best out of their bad reference or portfolio pictures.
englisch, german and old latin (does this count?) and a few pieces of italian
10° and rain …. cold germany
both… but mainly self though
i started with 13/14 years playing with photoshop. i liked gaming so i get in touch with gaming design stuff. concepts, maps, textures, 3d models. worked in different small and big projects, based on unreal and halflife engine. maybe someone know the title "ultima unreal"... what ever… after this gaming stuff i continued web and graphic design stuff. after school i decided to study industrial design.
afiqasyraf said
as example : themeforest.net?ref=mojothemes I think username like this is not suitable.. So, I decide to make it like this, example : themeforest.net?ref=zxvwgdehfndjcn
at first, its interesting, that multiple accounts are allowed.
to my mind as buyer, i would prefer to get referred over mojothemes instead of zxvwgdehfndjcn. mojothemes creates a more fixed and trustable impression to me
depend on the use… wouldn buy me a macbook for only mobile working i worked a lot on hp, still exited… and made a lot of bad experience with dell