I think OrmanClark has extraordinary sense when it comes to typography. stmcan has really creative designs and peerapong is really diligent and very hard-working person with a good sense of colors.
This shouldn't affect performance seriously but definitely will have some impact.
There is only 5 fonts to show how it works.
If you want to protect your ideas from others you must use some sort of device like this
digitalscience said
Chicks dig science too
Surely they do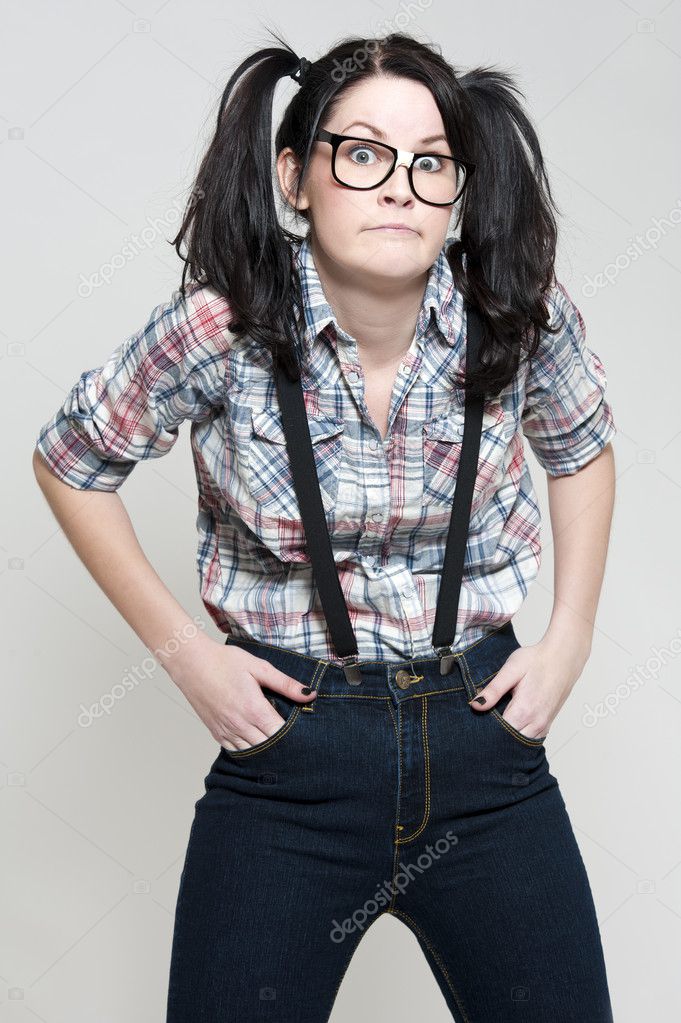 Itachicz said


DavidGuns said
Hi, your page builder generate from shortcodes?

Nope Only thing what user has to do is design a page via page builder it's really user friendly:)
How do you want to connect to wpdb using jquery ?
And this one is for advanced
so does this mean if you start programming before getting laid there is something terribly awkward with you ???
Have you seen the yay thread ?