dnp_theme said
I seem to have no other choice than to use this one, but for my needs, I need: * to be able to create some page templates that are built in, already there, and can be changed * I need to create page templates or just layouts right there in the page/post edit page Thanks for any reply
Why don't you hire developer to improve Aqua Builder and contribute the code so that everybody else can benefit from it. SyamilMJ has already contributed a lot of.
Completely bad idea. You don't need a college to create awesome websites. Infact many good designers don't have degrees. Beside envato is supporting people around here by giving them access to wide range of tutor websites.
Is salary enough to buy this white bullet in about 3 months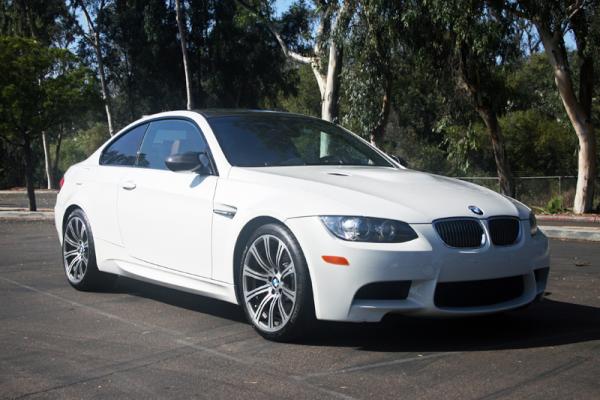 I think that layout builder is a must have feature. The problem is it's not so easy to build.
I think OrmanClark has extraordinary sense when it comes to typography. stmcan has really creative designs and peerapong is really diligent and very hard-working person with a good sense of colors.
This shouldn't affect performance seriously but definitely will have some impact.
There is only 5 fonts to show how it works.
If you want to protect your ideas from others you must use some sort of device like this