Congrats! Plutonium paw is much cooler than the level 9.
Nice, very useful, now I don't have to call the user to drop me a line via the profile again and again.
You can find someone to implement it for you as freelance, it's too simple to sell it as an add-on here.
RonLub said
Hi all,

Thanks for all your feedback and comments!

We just changed the default view of the page to show the current month, so that there are less clicks required to see this data.

We have also taken your other suggestions on board and will keep them in mind for future iterations.

Cheers, Ronja
Nice improvement, thanks!
Congrats, Tim-Tams are delicious.
Wish Envato can release an official app with push notification someday.
All you need is the iPhone 6 Plus Repair Kit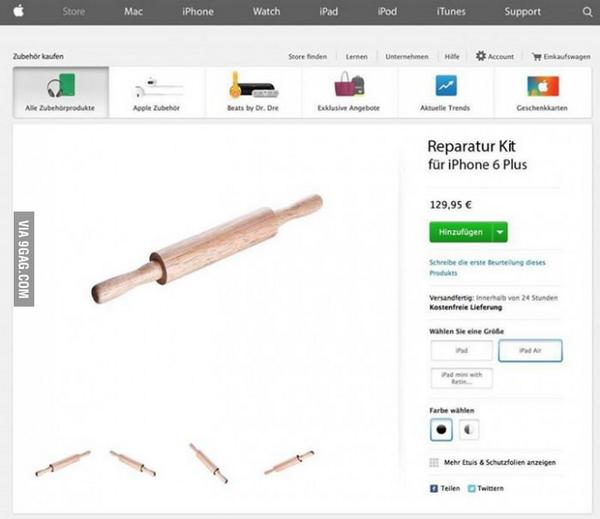 Thanks Collis, it's more clearly now. And thanks your purchasing.
With the new fee, does it mean author get a fixed price with a item now? For example, a item in $15, author will always get $15×0.7=$10.5 now?