Author has had an Item Featured
Beta Tester
Bought between 1 and 9 items
Exclusive Author
Has been a member for 6-7 years
Hungary
Referred between 10 and 49 users
Sold between 10 000 and 50 000 dollars
Dear envato users and product makers, programmers!
It was a very long time I didn't write to you!
I always remember the good responses I got from you! It's a very good feeling and I want to thank you all of you for your support!
I remember the era of Flash when we raced our mind to make the best Flash website template and make it better than anyone else!
I made money here by making products and it was a very good feeling. You know that!
Unfortunately I wasn't able to reach my goals and I got a psychological illness 7 years ago.
My healing is in progress and I'm a lot better now.
It was very hard for me that the Flash platform died. I didn't know where to change, I'm not a HTML fan. I don't like it even I can learn it.
So not so long time ago I went to Transylvania to take care of children, I'm working there. They are orphan children. I love them and they love me also.
It's a very good experience.
I'm a programmer there and we make projects. Maybe I will tell you more about them.
I hope everything will get better!
Thank you again Evato! I wish you more good experiences!
My journey in pictures: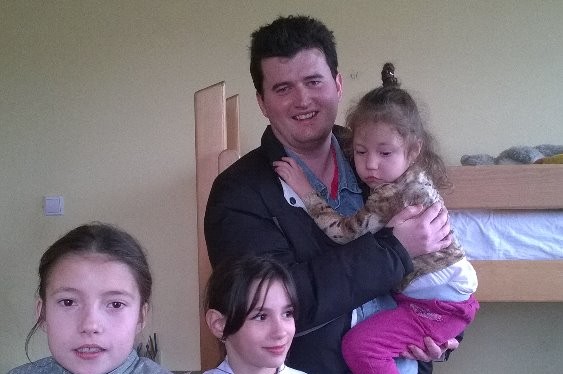 Also you can support our projects!
Hope you are doing good!
Regards, Tamás