Author had a File in an Envato Bundle
Has been a member for 2-3 years
Exclusive Author
Envato Studio (Microlancer) Beta Tester
Most Wanted Bounty Winner
Bought between 10 and 49 items
Referred between 100 and 199 users
Sold between 10 000 and 50 000 dollars
Singapore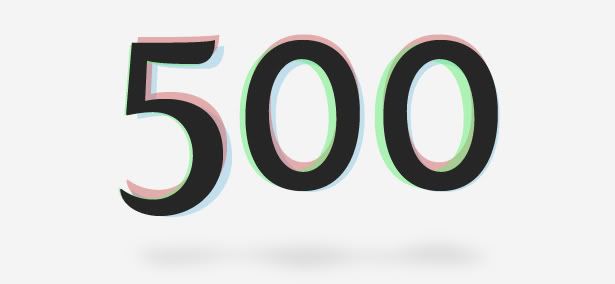 Thank you everyone(authors, reviewers and buyers) for the support. Cheers!!