So i treated myself to this today, man its awesome.
Ok question, is there an app or apps, for like …it uses jelly beans 4.2.2 operating system
Transmit = ftp
Code editor = sublime text
As i fancy being productive.
Piccy of the beast. I got it brand new, box never opened ,for are you ready….. Off an ebay student, who changed his degree to accounting, but didnt tell his parents, hence i got the bargain of the century … At $290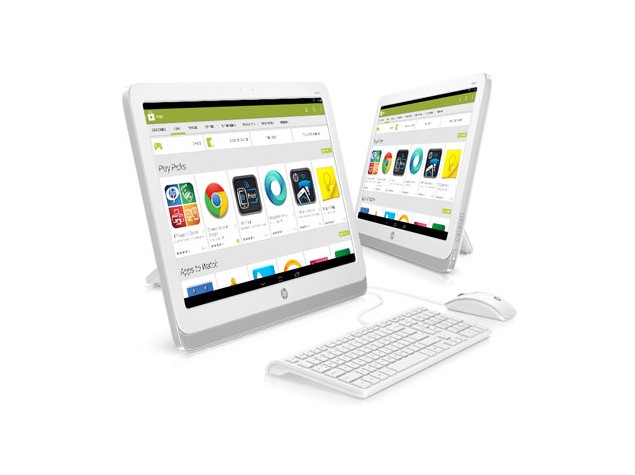 wooohooo, Australia
Helpful Information
Please read our community guidelines. Self promotion and discussion of piracy is not allowed.
Open a support ticket if you would like specific help with your account, deposits or purchases.
Item Support by authors is optional and may vary. Please see the Support tab on each item page.
Most of all, enjoy your time here. Thank you for being a valued Envato community member.