Hello guys how are you today .. i hope you all fine
Today im really happy because we have now 10000 after effect project in videohive
I would like to thanks all the members and video hive staff for every successful project was uploaded here and we hope to celebrate soon reach 20 thousand project on VH.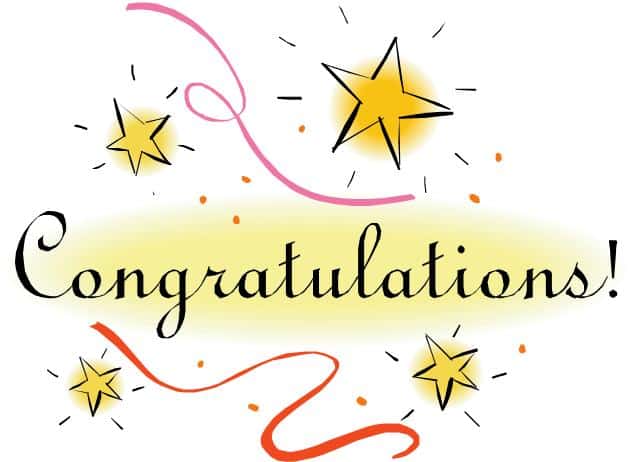 felt_tips said
Is 20,000 better than 10,000? Only if the quality and variety improves. Otherwise, it makes no difference.
sure we want 20,000 with best quality project
Helpful Information
Please read our community guidelines. Self promotion and discussion of piracy is not allowed.
Open a support ticket if you would like specific help with your account, deposits or purchases.
Item Support by authors is optional and may vary. Please see the Support tab on each item page.
Most of all, enjoy your time here. Thank you for being a valued Envato community member.