Exclusive Author
Sold between 1 000 and 5 000 dollars
Referred between 10 and 49 users
Has been a member for 1-2 years
Grew a moustache for the Envato Movember competition
United States
Bought between 10 and 49 items
The connections we make with other creative professionals throughout our career are important ones. Often times, one or more of these connections can alter the course we take as we progress in our craft and collaborate from one great project to another.
I want to help simplify the process of making these connections and to deliver personal, professional, and portfolio information as seamlessly as possible.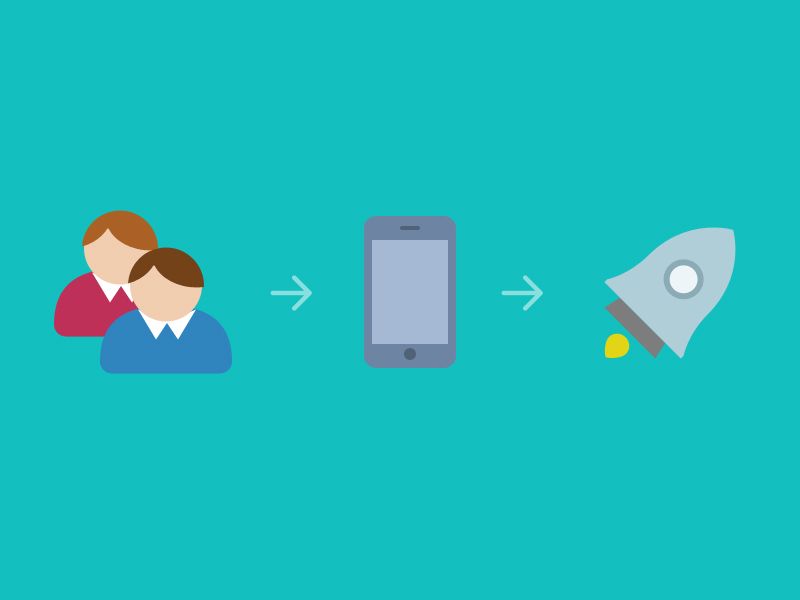 I need feedback from creative professionals to help determine my idea's market interest. I'm asking 8 simple questions and you will not be asked for personal information or be solicited in any way.
Thank you for your time – https://aytm.com/ref3a3b