The connections we make with other creative professionals throughout our career are important ones. Often times, one or more of these connections can alter the course we take as we progress in our craft and collaborate from one great project to another.
I want to help simplify the process of making these connections and to deliver personal, professional, and portfolio information as seamlessly as possible.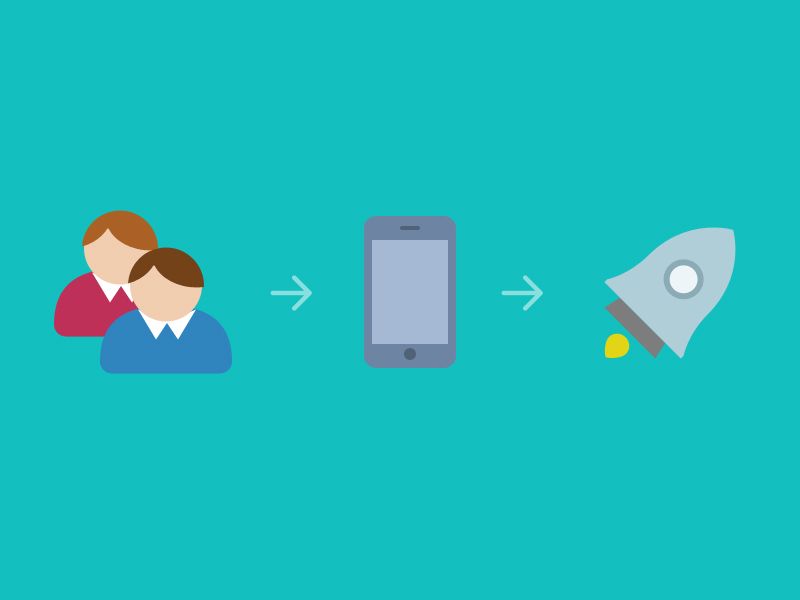 I need feedback from creative professionals to help determine my idea's market interest. I'm asking 8 simple questions and you will not be asked for personal information or be solicited in any way.
Thank you for your time – https://aytm.com/ref3a3b
Helpful Information
Please read our community guidelines. Self promotion and discussion of piracy is not allowed.
Open a support ticket if you would like specific help with your account, deposits or purchases.
Item Support by authors is optional and may vary. Please see the Support tab on each item page.
Most of all, enjoy your time here. Thank you for being a valued Envato community member.