Ever seen a small bug and at first it does not bother you? then after a few days it gets a little irritating, then after a week it gets a little more irritating… Then after a few weeks you are pulling your hair out?
Well this is one of them.
I have this issue on my windows 7, windows 8 and imac mountain lion. All using chrome.
Please align the buttons correctly, simply bug and not really that bad but its starting to eat at me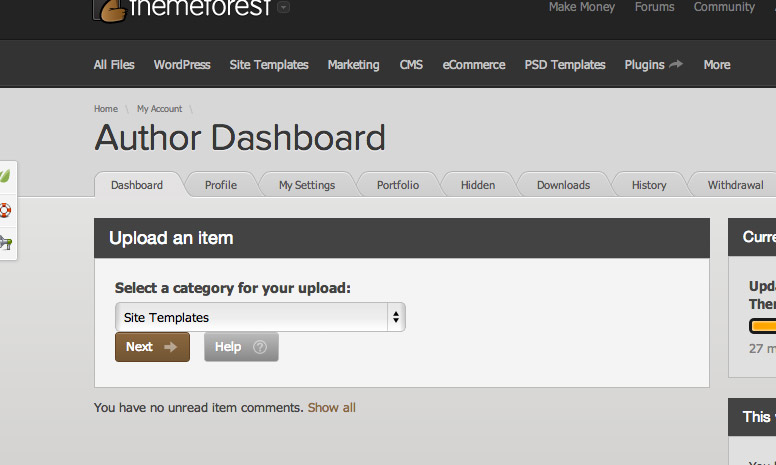 Helpful Information
Please read our community guidelines. Self promotion and discussion of piracy is not allowed.
Open a support ticket if you would like specific help with your account, deposits or purchases.
Item Support by authors is optional and may vary. Please see the Support tab on each item page.
Most of all, enjoy your time here. Thank you for being a valued Envato community member.