Community Moderator
Elite Author
Sold between 50 000 and 100 000 dollars
Interviewed on the Envato Notes blog
Author had a Free File of the Month
Repeatedly Helped protect Envato Marketplaces against copyright violations
Contributed a Tutorial to a Tuts+ Site
Author has had an Item Featured
Won a Competition
+9 more
Let me put things in another way.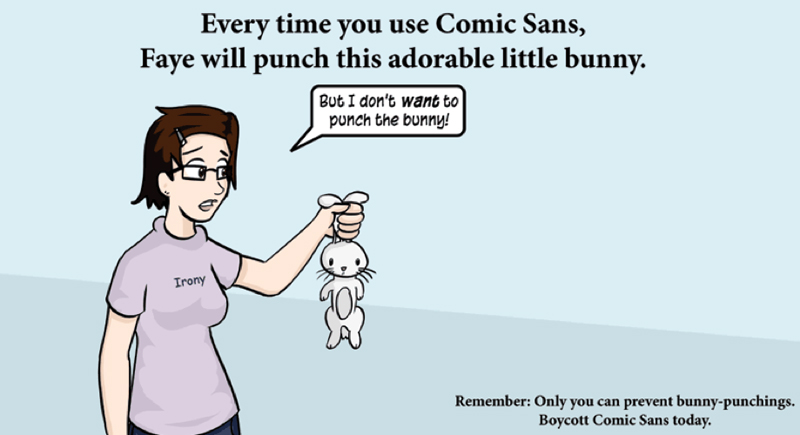 United Kingdom
Exclusive Author
Sold between 1 000 and 5 000 dollars
Author was Featured
Won a Competition
Referred between 100 and 199 users
Author had a Free File of the Month
Bought between 50 and 99 items
Interviewed on the Envato Notes blog
+1 more
That post with the t shirts picture, and then the reply post, are genius!
Costa Rica
Exclusive Author
Sold between 10 000 and 50 000 dollars
Most Wanted Bounty Winner
Has been a member for 3-4 years
Microlancer Beta Tester
Referred between 10 and 49 users
Bought between 500 and 999 items
You are the first tico i found in this web, im also from Costa Rica, hehehe, sorry, i know this is off topic
hansv said
I would not use Comic Sans for that login page.

I must say that even Comic Sans sometimes does look allright in some designs (children stuff or some stitched items).

But in the case of your login page I would go with another font. I would also take a look at the spaces between items and the position of the button in respect to the login.