A Graphic River author steps in the middle of a discussion between Theme Forest and Code Canyon authors. Guys, guys, slow down. What's Joomla again? Wait, wordpress with the PHP ecommerce and the what??
Hahah!
When a customer thinks that you are a slave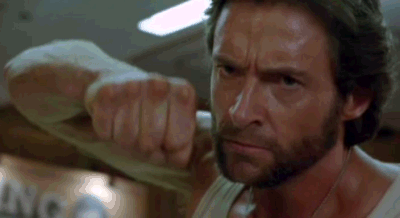 Lifer said


doru said
found this on reddit frontpage, looks like is popular. designer life practically

><'!!!
hahaha
Two authors having similar items on envato
This is what Envato Piracy gets
Lifer said
Hahah!
LOL
dude my password is safe!
...I wouldn't know, but I guess this is how it feels when you have an "Extended License" sale!
Sales going up ?
Soft rejection then hard rejection…
Helpful Information
Please read our community guidelines. Self promotion and discussion of piracy is not allowed.
Open a support ticket if you would like specific help with your account, deposits or purchases.
Item Support by authors is optional and may vary. Please see the Support tab on each item page.
Most of all, enjoy your time here. Thank you for being a valued Envato community member.