Hi all!

A week ago I has submitted item for Logo section. And it has rejected by reviewer bgm.
The declined reason was:
"1) An interesting concept but you'll need to work over the general concept here as it's a little generic in appearance and the typography itself is a little simple."

I make changes and submit item again. It is rejected again. [Removed name]
The declined reason now is more major:
"The submitted logo doesn't meet the quality guidelines that are require for approval on GraphicRiver. Overall, the design doesn't carry a strong concept and the final execution isn't a good fit for the category. The chances to get this file approved on GraphicRiver is very low. Browse through the logo templates gallery to get a better understanding of the required quality. Because this file is being rejected based on quality, we kindly ask that you do not upload this design again. However we do encourage you to submit new designs."

Here is a simple image, explained that changes I have made: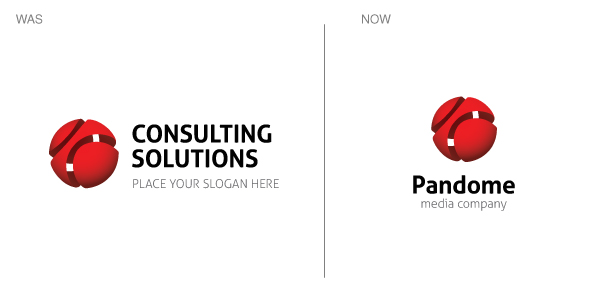 And here is a preview for last submission: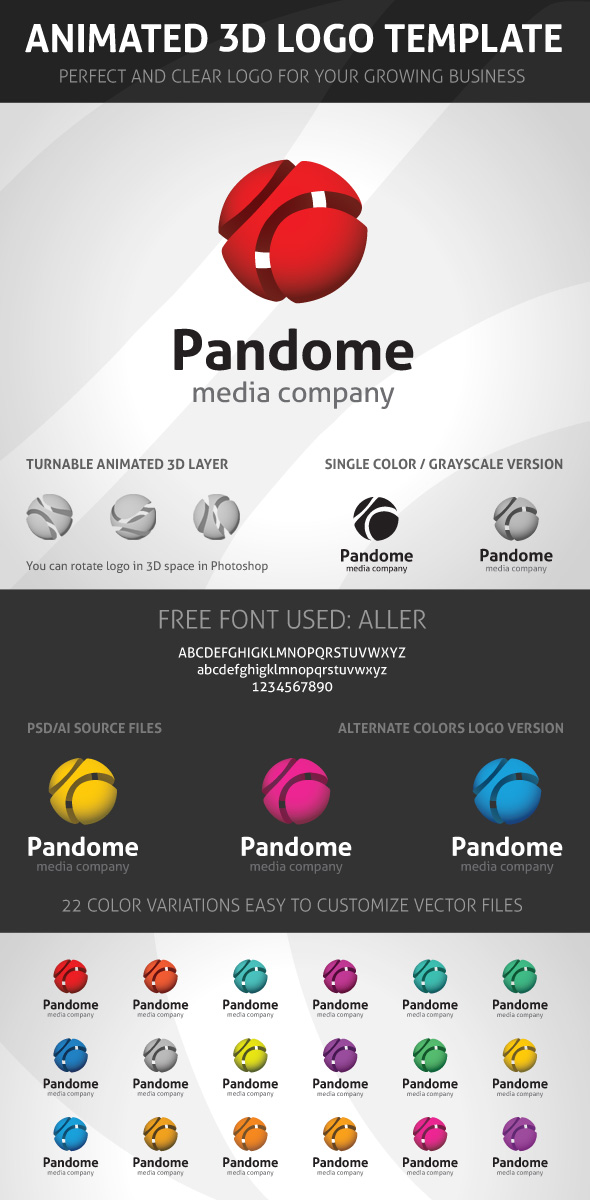 Can anyone explain me more complex, where is my mistake?

PS. Here is example of animation that include in source files and in header of preview: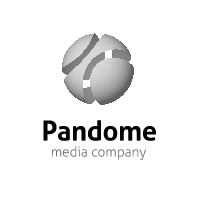 Thank you!
The changes definitely for the better!
I'm not sure why this is not not be unacceptable logo shape, I don't really see anything wrong with it.
Have you tried applying more than one colour to the icon shape itself? It may make it more interesting.
Cheers
Chris
Helpful Information
Please read our community guidelines. Self promotion and discussion of piracy is not allowed.
Open a support ticket if you would like specific help with your account, deposits or purchases.
Item Support by authors is optional and may vary. Please see the Support tab on each item page.
Most of all, enjoy your time here. Thank you for being a valued Envato community member.