Europe
Has been a member for 4-5 years
Envato Studio (Microlancer) Beta Tester
Sold between 10 000 and 50 000 dollars
Bought between 10 and 49 items
Referred between 10 and 49 users
Exclusive Author
Yay finally, backwards compatibility to After Effects is here!!!!!!!!!!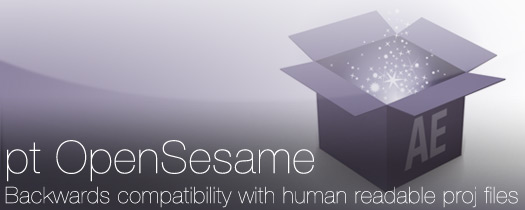 Does someone already bought it ? Who can share an experience with this tool ? How is it?