Sold between 10 000 and 50 000 dollars
Author had a File in an Envato Bundle
Author has had an Item Featured
Has been a member for 3-4 years
Exclusive Author
Referred between 10 and 49 users
Bought between 10 and 49 items
Envato Studio (Microlancer) Beta Tester
Reason:
Please separate all of your designs into separate files to ensure full backward compatibility.
What is this means ?
this is screen-shot from my main file: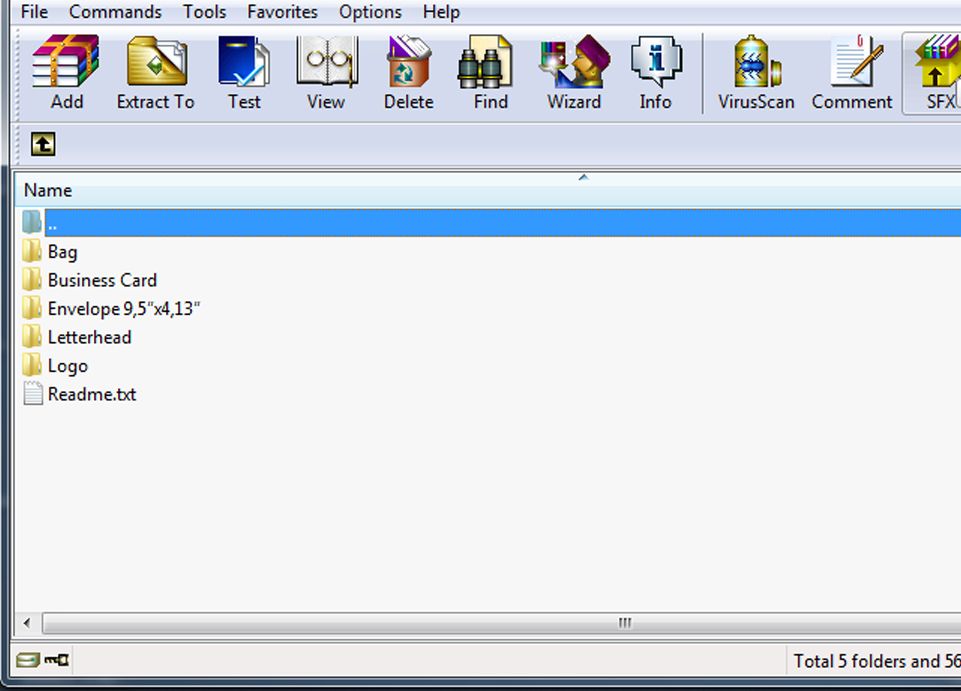 Thanks in advance.
Romania
Exclusive Author
Referred between 10 and 49 users
Bought between 50 and 99 items
Envato Studio (Microlancer) Beta Tester
Grew a moustache for the Envato Movember competition
Has been a member for 1-2 years
Sold between 10 000 and 50 000 dollars
Strange indeed… I don't understand also… Send a message to reviewer and ask him to translate