Soft reject on a flyer, I'm a little confused on the feedback if anyone has any advice i'd appreciate it.
"You need to work over the styling a little here, the file looks interesting but in places the hierarchy could be tweaked to give that extra little sophistication and refinement."
Thanks in advance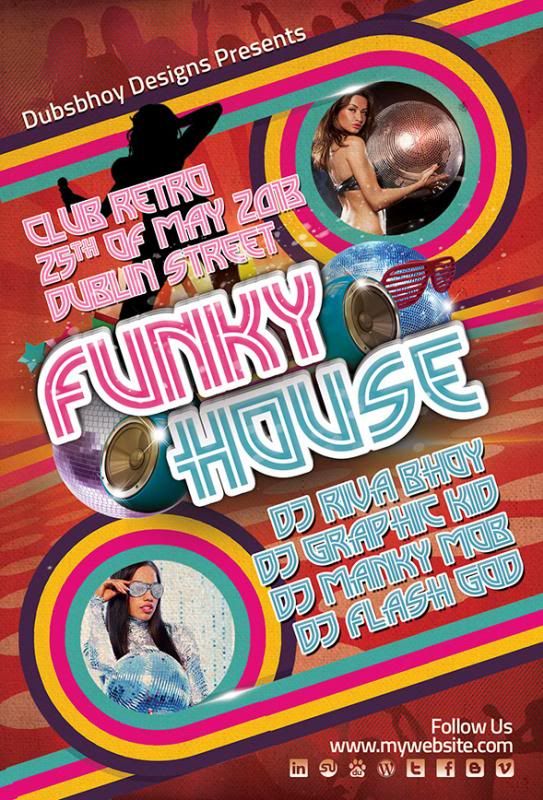 Helpful Information
Please read our community guidelines. Self promotion and discussion of piracy is not allowed.
Open a support ticket if you would like specific help with your account, deposits or purchases.
Item Support by authors is optional and may vary. Please see the Support tab on each item page.
Most of all, enjoy your time here. Thank you for being a valued Envato community member.