I am simply disappointed with graphicriver as the traffic and infrastructure that this marketplace has is immense. I really thought I could build a business here, one file at a time. I just simply will not succumb to what the reviewers are being told to look for. Which is flash, grunge, and urban and not restrained, iconic, and subtle.
Do you think that my latest rejection is "too basic" or that my chosen fonts need to be more "sophisticated"? Helvetica is not sophisticated enough? By these standards, Apple just needs to fire their entire marketing department.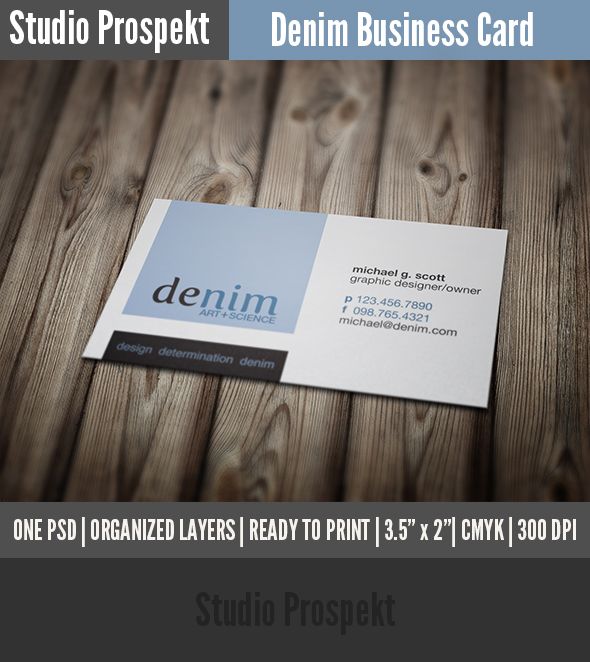 This is graphicriver condensed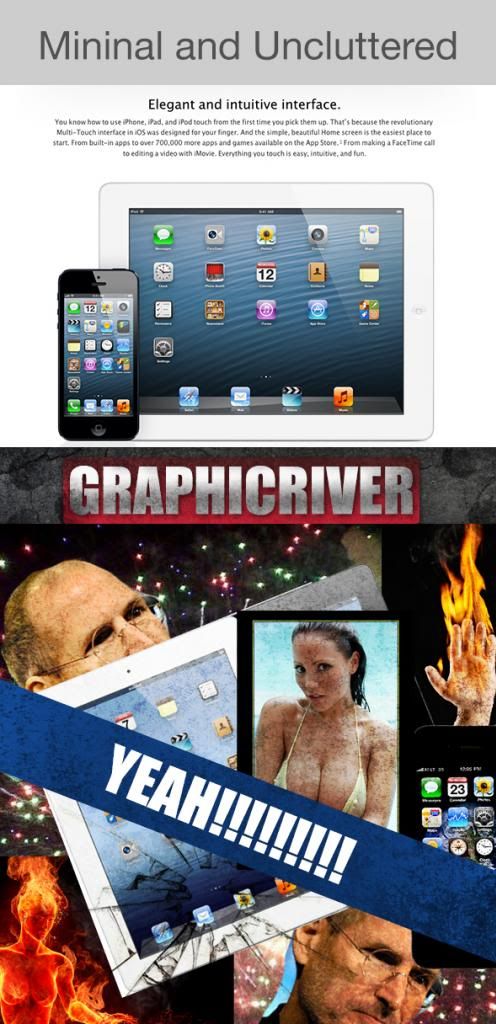 Helpful Information
Please read our community guidelines. Self promotion and discussion of piracy is not allowed.
Open a support ticket if you would like specific help with your account, deposits or purchases.
Item Support by authors is optional and may vary. Please see the Support tab on each item page.
Most of all, enjoy your time here. Thank you for being a valued Envato community member.