Bought between 50 and 99 items
Exclusive Author
Has been a member for 1-2 years
Sold between 100 and 1 000 dollars
United States
I am simply disappointed with graphicriver as the traffic and infrastructure that this marketplace has is immense. I really thought I could build a business here, one file at a time. I just simply will not succumb to what the reviewers are being told to look for. Which is flash, grunge, and urban and not restrained, iconic, and subtle.
Do you think that my latest rejection is "too basic" or that my chosen fonts need to be more "sophisticated"? Helvetica is not sophisticated enough? By these standards, Apple just needs to fire their entire marketing department.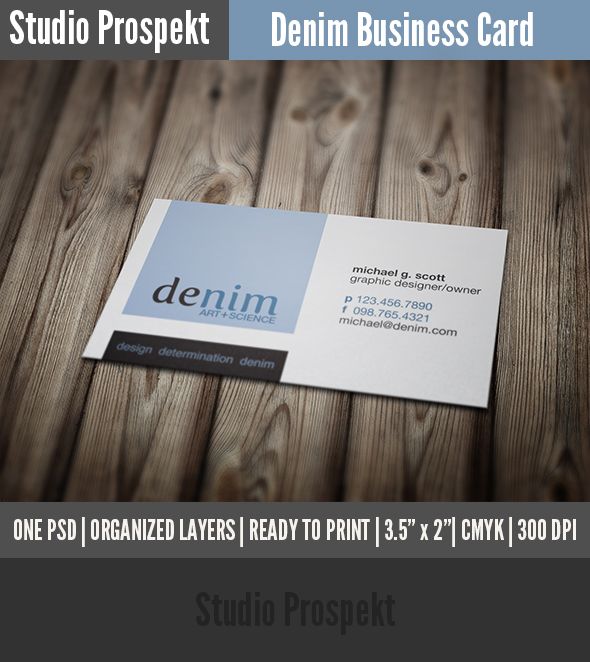 This is graphicriver condensed