As it used to be – bad things happen. We developed wordpress theme 2 weeks ago. Then it's approved but soft-rejected. "Yaaay!" – we were totally happy, because we are at least accepted, same day we fixed 12 issues and reuploaded, and that was 12 June, then we received 12 more issues, did them again same day, and last one ONLY 4 small issues in BLOG section (but blog isn't main focus in our QUICKLOAN template)... now it's still 3 days on review. 4 small issues! Week ago I wrote to support that I'm going for 2 weeks vacation, and we need it to be accepted, our developer is ready to beat it. Well support always answers – we will help you ASAP with your issues.
Thanks reviewers I'm going for 2 weeks long vacation, without theme being accepted… feeling my self out of community, where stuff doesn't care about author. ~25 themes accepted everyday… all are same looking mine was totally unique – and looks like themeforest doesn't even needs it to be online.
But anyway, instead of giving to developer one more theme to develop – we simply stuck. 2.5 weeks – useless wasted. Only spent my nerves on everything that… without any results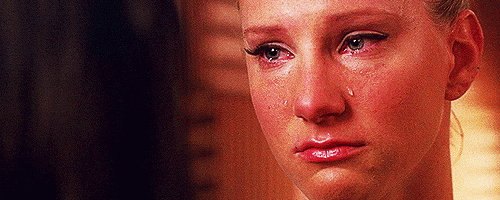 It really hurts when you feel totally ignored from community stuff and reviewers
Helpful Information
Please read our community guidelines. Self promotion and discussion of piracy is not allowed.
Open a support ticket if you would like specific help with your account, deposits or purchases.
Item Support by authors is optional and may vary. Please see the Support tab on each item page.
Most of all, enjoy your time here. Thank you for being a valued Envato community member.