As seen on Envato Notes.
This November we asked the community to get involved and grow a moustache for 'Movember' in support of the Envato Movember competition. Movember is a time to love facial hair and embrace growing a dirty Mo! There was some spectacular talent on the Movember thread and if you have a chance you should check it out! It was a very difficult decision choosing the Golden Mo, but it was decided that the most extreme Mo should take the gold. All those who posted photos of their Mo get a black moustache badge for the effort.
We'd like to give an added mention to those who raised funds for men's health as a part of Movember. Although the Envato competition is not officially affiliated with the Movember charity, we are proud that many of our community members went above and beyond in their Mo growing efforts. Considering that this competition is a little unfair for those who are challenged in the facial hair region (ladies) we have decided to award both a male and female Gold Mo winner this year!
The winner of the 2011 Gold Mo Bro goes to NikiN for his enormous final product!  Look how thick that Mo is, how do you hold that thing up NikiN?
BEFORE :   
AFTER :
The winner of the 2011 Gold Mo Sista goes to Wildemedia for her cute little finger Mo.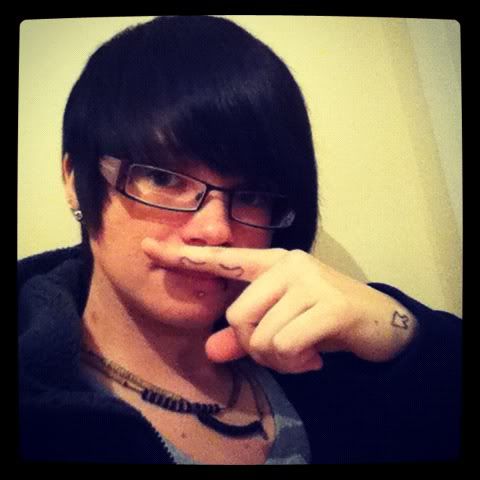 A special mention for Kontramax for his creative start to the month
and canimalition for this Bow Wow Mo!
Sadly we couldn't fit all the great photos in this post, congratulations to everyone who participated and got themselves a Movember moustache badge. If you would like to see some of the incredible Mo's check out the Movember thread.
Helpful Information
Please read our community guidelines. Self promotion and discussion of piracy is not allowed.
Open a support ticket if you would like specific help with your account, deposits or purchases.
Item Support by authors is optional and may vary. Please see the Support tab on each item page.
Most of all, enjoy your time here. Thank you for being a valued Envato community member.