Just got my first DSLR, through Envato earnings. Well, not direct earnings, but I guess being support staff for Envato authors could count as well, right?
Nikon D7000 + 50mm f/1.8 G Nikon lens :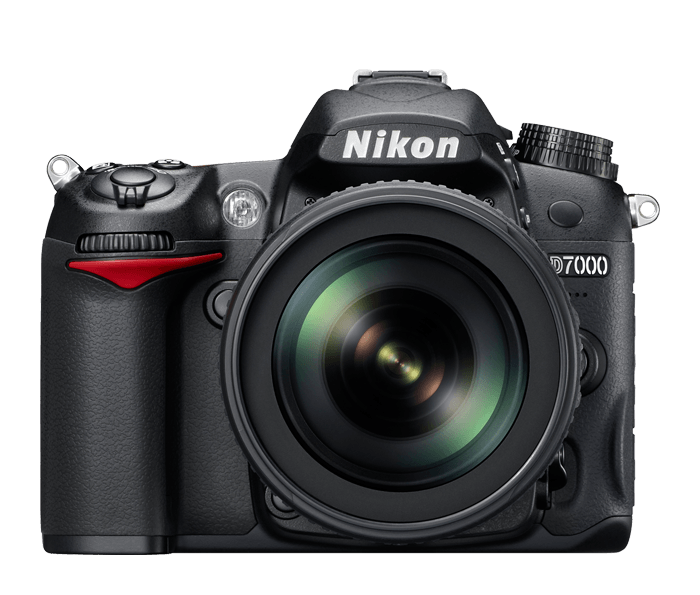 One more "thank you" Envato, for the opportunity
Next up is a Schmidt-Cassegrain telescope, so I can start doing astrophotography.
Helpful Information
Please read our community guidelines. Self promotion and discussion of piracy is not allowed.
Open a support ticket if you would like specific help with your account, deposits or purchases.
Item Support by authors is optional and may vary. Please see the Support tab on each item page.
Most of all, enjoy your time here. Thank you for being a valued Envato community member.