"Come to London, it's s*%t"
"Romania – Explore the Carpathian Garden"
http://www.romaniatourism.com/
Vietnam – The hidden charm.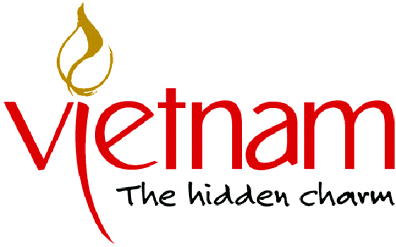 urbazon said
I don't know if we have one, but I think we should definitely use something like "We're not in Russia!" (as many people mix Serbia with Siberia)
What about "soulfood", followed by video https://vimeo.com/42963327. Do you recon video would pass reviewers?
Cehape zihniyeti
Helpful Information
Please read our community guidelines. Self promotion and discussion of piracy is not allowed.
Open a support ticket if you would like specific help with your account, deposits or purchases.
Item Support by authors is optional and may vary. Please see the Support tab on each item page.
Most of all, enjoy your time here. Thank you for being a valued Envato community member.