Hi rebirthpixel,
Welcome to the Forums!
Please note I have had to remove the link you posted as linking to one's own items within the Forums is considered Self promotion and so, against the rules.
Please take a minute to read over the Forum rules so you can understand my reasoning here
This is my next, but im not uploading it…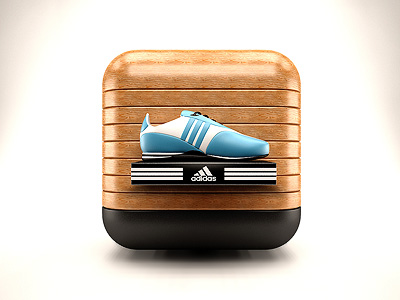 Here is my latest IOS Icon
More info at : http://drbl.in/eTpC
My four new logo design


Media Play Logo Template


Music Play Logo Template


The Ininity Logo Template


The Media Logo Template
To eat something. I'm hungry!
Grober-Unfug said
To eat something. I'm hungry!
lol.
My first item on Graphicriver
:
Working on more now.
Internet Concept in 3D – (Graphics)... soon
djjeep said
Internet Concept in 3D – (Graphics)... soon
Sounds awesome! Can't wait to see it once it's finished.
Working on a few ideas…..
Helpful Information
Please read our community guidelines. Self promotion and discussion of piracy is not allowed.
Open a support ticket if you would like specific help with your account, deposits or purchases.
Item Support by authors is optional and may vary. Please see the Support tab on each item page.
Most of all, enjoy your time here. Thank you for being a valued Envato community member.