Envato Studio (Microlancer) Beta Tester
Exclusive Author
Has been a member for 4-5 years
Most Wanted Bounty Winner
Referred between 1 and 9 users
Sold between 1 000 and 5 000 dollars
Do you guys notice this…. ! Or it just me… !
Help page shows nothing… after clicking the help button…. ! What's wrong… ?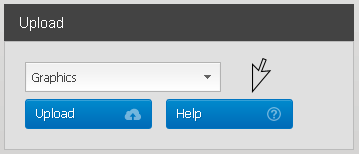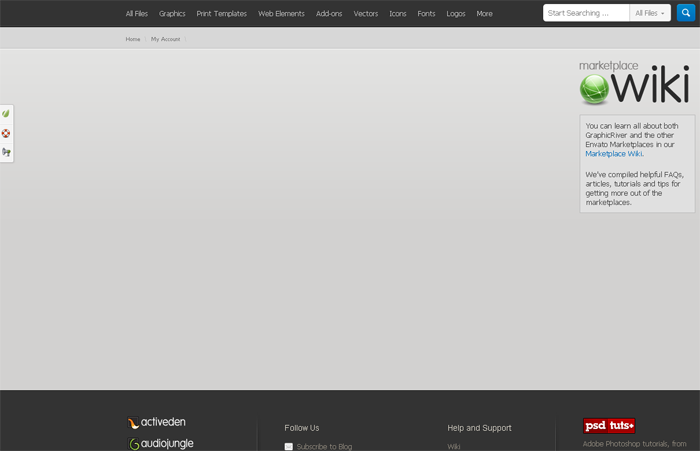 Please check yours…. ( if you didn't notice )