@kaaz @PixFee. I have not been active here for a long time, so I have deleted all my old items. I will be creating some new themes this year (hopefully). I am fully occupied with other stuff, so I am in no hurry
Veuse said
@kaaz @PixFee. I have not been active here for a long time, so I have deleted all my old items. I will be creating some new themes this year (hopefully). I am fully occupied with other stuff, so I am in no hurry
RubenBristian said
i don't use frameworks
Frameworks? Where we're going, we don't need frameworks…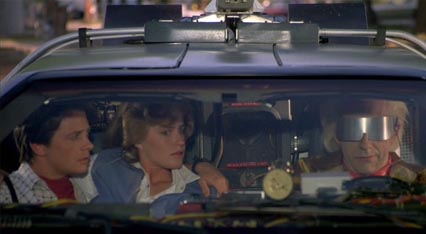 I use Zurb's Foundation only for responsive web design.
i am not using any css framework now, maybe i can try some, 960 grids looks cool
Bootstrap for responsive and fixed layout.
960 , sleketon or boostrap .
Zurb Foundation 4 (great for 'Mobile First' design) and Twitter Bootstrap
Helpful Information
Please read our community guidelines. Self promotion and discussion of piracy is not allowed.
Open a support ticket if you would like specific help with your account, deposits or purchases.
Item Support by authors is optional and may vary. Please see the Support tab on each item page.
Most of all, enjoy your time here. Thank you for being a valued Envato community member.