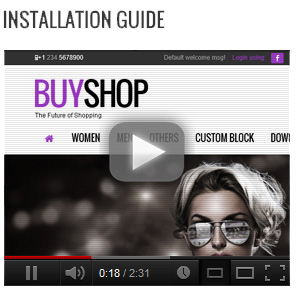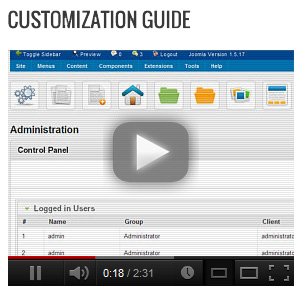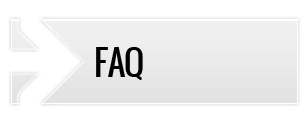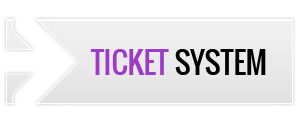 We are proud to present our premium, real transformer Joomla Virtuemart theme. It will allow you to create structure according to your needs and requirements. We are sured that it will satisfy all your needs that you are requiring and expecting from ecommerce solution.
Check out Magento and WordPress – WooCommerce versions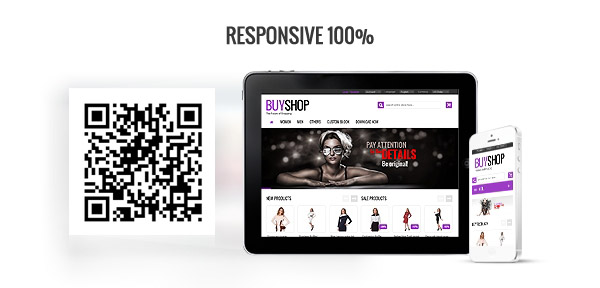 Updates
November 12, version 1.4.1 released

* Joomla updated to 3.4.5
* JCE Editor updated to 2.5.11
* Added Custom Filters module 2.2.12 by Breakdesigns (Pro license is not included)
* *catalogue-filter* and *catalogue-sidebar-left* positions are not used any more
* Added style for ask a question form
* Corrected styles for Login, Profile, Remind Password pages
* Style for related products and categories
* Z-index fix for Fancybox
* Price updating fix for the product page
* Fix: Critical issues for checkout
* Fix for catalog mode
* Fix: Quick view works only on the main page
* Fix: When viewing products in the category (tabular output) counter end of the discount indicates the normal time, and when viewing products in a list, one of my favorite little over time, the sales of the goods, even seconds does not show
* Some minor style fixes
* Some minor fixes
* Cleanup

September 16, version 1.3.0 released

Joomla 3.x supported (v3.4.4 recommend)
Virtuemart 3.x supported (v3.0.9 recommend)
JCE Editor component updated to 2.5.7
Freestyle Testimonials component updated to 1.12.4
Fix: Sometimes there is a broken picture under the slider
Fix: Purchase Quantity Steps field is not worked properly for some modules
Fix: Sometimes countdown is not working
Fix: Slider lost when cart module is not published
Fix for newsletter module

June 30, version 1.2.1 released

* MaxiMenu updated
* Elastislide plugin updated
* prettyPhoto plugin updated to 3.1.6
* Fix: When page is scrolled down only part of logo is visible
* Fix: Edit link for product page
* Fix: Fix for JComments flat layout
* Fix: Breadcrumbs module shows brackets
* Fix: Fix for JoomGallery 2.1.6
* Fix: Category description is not shows up
* Translation corrections
* Cloud Zoom plugin on the product page it is free and does not require a license
* Style fix
* Some minor fixes

November 29, version 1.2.0 released

- Added smooth scrolling
- Added custom.css file for custom styles
- Translation corrections
- Fix Does not change the font for the megamenu items
- Fix Uncaught ReferenceError: vmFilterMin is not defined
- Minor bug fixes

September 16, version 1.1.0 released

- Added Maximenu module (Megamenu)
- Submenu in the standard module will appear immediately without waiting for the full page load
- Fix Popup window for terms of service
- Fix Delete product from cart is not working in the VM latest version
- Strict fix

July 23, version 1.0.1 released

- Style fixes
- Fixed "Add to cart" button on product page

July 19, version 1.0.0 released

- Initial release

Sources and Credits
* Images from demo are not included in theme files.
Virtuemart 2 Product Filter by Custom Fields – product filter plugin for Virtuemart. NOT INCLUDED! You should buy it separately.
EasyCompare – EasyCompare package for products comparison. NOT INCLUDED! You should buy it separately.
Wishlist – Virtuemart Favorites and Wishlist component. NOT INCLUDED! You should buy it separately.