+ Update – Sept 9: Leap V1.2.2 is now available! See "What's New" below for more details.
Leap is a Unique, Personal Blogging & Portfolio Theme for WordPress – it has everything to quickly and easily create an awesome, personal website. With room for customization and a simple installation, Leap is a must-have theme for your personal site.
Leap has a responsive design, making it compatible with iPhone and Android devices.
Features
Personal Blog (includes commenting, tagging, and categorizing)
Portfolio (share photos, artwork, and more)
Contact form (one page – visitors can easily get in touch, messages sent via AJAX )
Social media integration (Twitter, Facebook, Dribbble, Flickr, LinkedIn)
Compatible with the latest versions of WordPress (3.0+)
Cross Browser Compatible (IE7+, Firefox, Chrome, Safari)
Mobile / Handheld Friendly (iPhone / Android)
Dark and Light Color Schemes with Red, Blue, Green, or Orange
Several Custom Widgets (Custom Flickr, Twitter, and more)
Several Custom Page Templates (Full Width, Sidebar, and Homepage)
10+ Custom Shortcodes
Room for customization (custom logo, CSS , Javascript, etc)
And much more!
See Leap In Action! – How Others Are Using Leap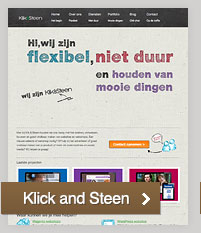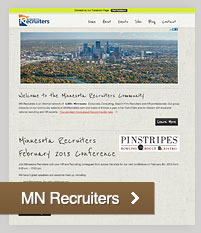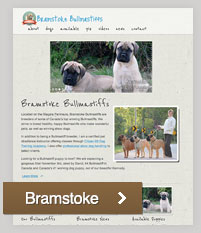 Please note: Some of the features in these examples were custom developed by the customer and are not available as part of Leap without a plugin or custom development. These examples should serve as ideas to demonstrate the possibilities of how Leap can help you in your project.
What's New?
All updates are free to those who have purchased Leap. To download an update, view the "Downloads" page in your ThemeForest account.

Leap V1.2.2 (September 9, 2012)
- New: Large images are now responsive on mobile
- Fixed: Logo upload issues on shared hosts

Leap V1.2.1 (June 17, 2012)
- New: YouTube is now an option for social media (current Leap users will need to "Reload XML" in the Leap control panel to see the new option)
- New: Added [portfolio] shortcode (see documentation)
- Fixed: drop down menus are now working on iPad/Android
- Fixed: CSS float/clearing issue on sidebar template

Leap V1.2 (May 15, 2012)
- Fixed: Custom logo upload now works
- Fixed: Drop down menus were not showing in certain situations - fixed!
- Fixed: A CSS styling issue that resulted in layered/garbled text

Leap V1.1 (May 11, 2012)
- New: Faster theme setup with provided demo content (XML)
- New: Author bios now available to use on blog posts (optional)
- New: Emails can now be sent from the HTML template contact form (PHP required)
- New: HTML template now includes drop down menus and widgetized footer
- Fixed: Emails are now properly validated in contact form
- Fixed: 404 image error in shortcode preview / demo template
- Removed: .svn folders from theme ZIP (smaller file download)
- Updated: Documentation to describe menu descriptions, author bios, and sample content XML import

Leap V1.0 (May 8, 2012)
- Initial Release