North Host is a fully responsive HTML Template, suited for Web Hosting business / corporate web sites but it can be used for every type of web site with some modifications.
It comes with 2 different home page designs, one with pricing boxes and one with flex slider that works as content slider in this template.
The North Host responsive HTML Template, includes a jquery UI based slider order and a PHP/AJAX Contact Form is included in this theme, with validation and success message.
Responsive
Scan the following QR Code to see the template in action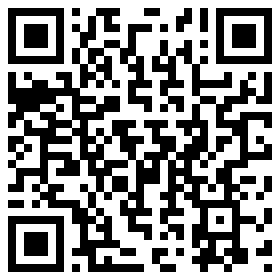 North Host Template Features
Responsive
12 W3C Valid HTML pages
Two different home pages (With Flexslider and animated captions and without Slider)
Call to action on homepage
Slider Order Script based in jQuery UI slider
Video Tutorials
Blog category and single post templates
Working PHP / Ajax Contact Form
jQuery GMap integration on contact page
Change Logs

05.02.2014

- New Flexslider with animated captions on HomePage (index.html)
- All javascripts have been updated to last versions (jquery, jquery-ui, flexslider, gmap)
- Replacing of Colorbox script with Fancybox2 for better responsiveness in lightbox script (photo-gallery.html, video-tutorials.html)
- WHMCS template does not supported anymore (not included in downloadable item)
- New PHPmailer script included to support PHP 5.4+ (contact.html)

Added Files : 
index-no-slider.html

Modified Files:
All files have been updated with latest versions of javascripts (jquery, jquery-ui, flexslider)

19.05.2013

- Reset Password Process fixed in WHMCS template for WHMCS 5.2.5

09.04.2013

- A css update to fixed logo image link border in IE10 (modified file : /stylesheets/layout.css)

18.10.2012

    Fixed Bugs

    - Zoom in jquery gmap3 (map on contact page)

27.09.2012

    New Features

    - WHMCS Template Added

25.09.2012

    Fixed Bugs

    - Navigation menu on iPad 

11.08.2012

    New Features

    - Domain Search Box Added
    - Domain Page Added


Credits