We advise using Sent for Mac to sent out Newsletters. About Sent for Mac
Omni is a high quality, flat and responsive E-mail Template for creative businesses and photographers.
Omni comes packed with 4 unique templates.
Associated Products
Omni – Onepage / Multipage WordPress Parallax Flat
Omni – Multi Page HTML5 Parallax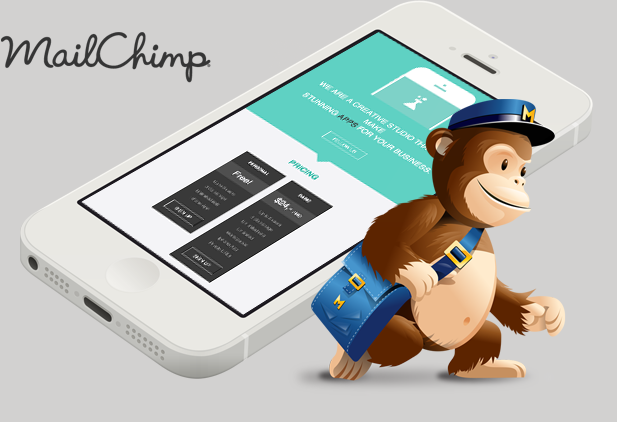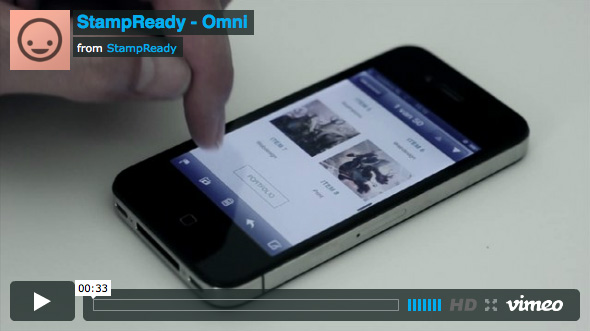 Version 1.0
Features
Mobile Responsive
Responsive and Non Responsive templates included. You're free to choose.
4 Unique E-mail Templates
Premium Design
MailChimp Compatible
Campaign Monitor Compatible
iContact Compatible
Inline CSS
PSD Attached
Commented Code
Lightweight as possible
Modern techniques used.
Works on every major e-mail client.
Easily duplicate or hide modules
Support.
Browser Compatible:
Android
AOL Mail Chrome
AOL Mail Explorer
AOL Mail Firefox
Apple Mail
Eudora
Foxmail
GMail
Hotmail
IncrediMail
iPad
iPhone
KMail
Lotus Notus 8
Lotus Notus 8.5
Mozilla Thunderbird
Opera Mail
Outlook 2000
Outlook 2002
Outlook 2003
Outlook 2007
Outlook 2010
Outlook 2011
Outlook 2013
Spicebird
Yahoo Mail
Support:
We love what we do and we do this 24/7. If you experience any issues or have no clue how it works, we'd like to help you out. You can contact us by e-mail – support@stampready.net.
You can hire us
Designer/ Coder/ CO founder StampReady
Coding Live Preview/ Coder E-mail Templates/ CO founder StampReady
Team member/ Designer of this Template:
Credits:
Some Photo's are taken by Creattica