"Music is the universal language of the world". Henry Wadsworth Longfellow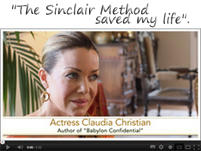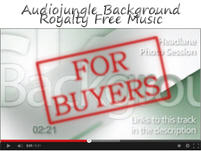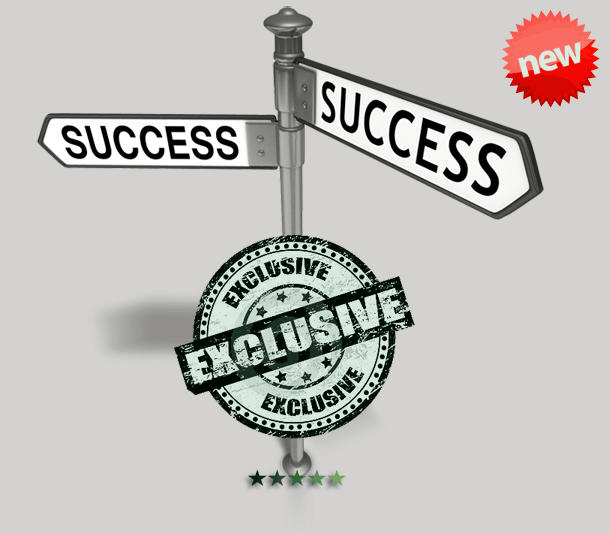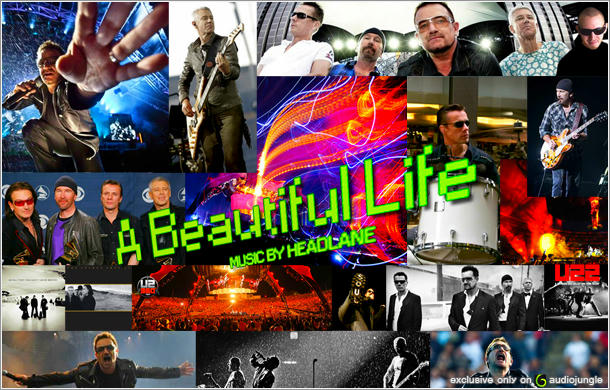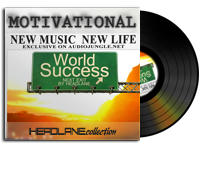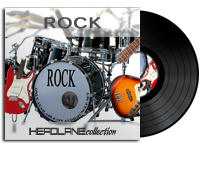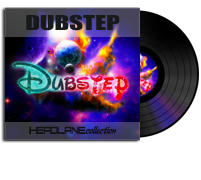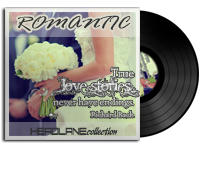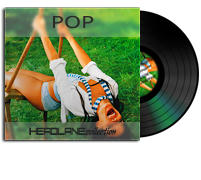 ...to you – to learn about the author (maybe you liked my track, as a result now you are here), if so, then…
I live in Russia (there is such country where people write and play music too, only quality doesn't correspond to World level and I ask you forgive me for the quality too)).

I am a musician with experience of about 11 years and I compose music because new albums U2 come out less often
My goal in life is to achieve future Rock Band status as one of the Best Bands in the World!!!
Certainly with a vocal in English! Can be an impetus for achieving goal will be
AudioJungle!
I look for the vocalist with perfect pronunciation and look for the guitarist. So if You are interested, contact me by email . I am bass player (music is written by me on AJ).
I don't lose hope to do show and to do business! Now I work over enhancement of a huge number of a musical material.
It's hard to convey in English, but I would like to add and I found the right words on AJ, SoundBevy. He doesn't object (he wrote about it himself).

SoundBevy: "Music is an integral powerful tool for all types of visual projects and choosing the right feel or mood can be a complex and tedious task. My goal is to create the emotion that will complete your story. If you have purchased one of my tracks, I would absolutely love to see how you are using it in your project".
If you have any questions or are in need of a edit my item then please get in contact. headlaneonaj@gmail.com
Thank you very much for purchases (62 Sales))! It very important for me!
And thanks to all, who clicked "Follow" !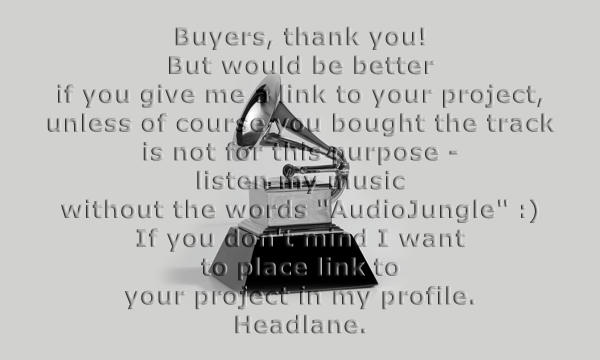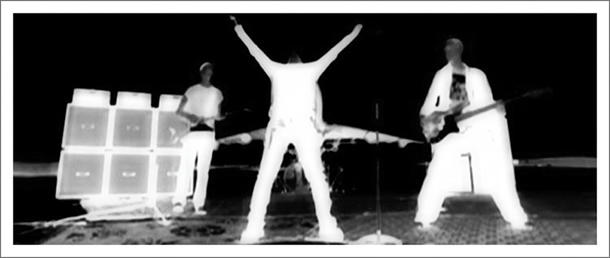 SINCE 08.10.2012
Public Collections
View All Collections