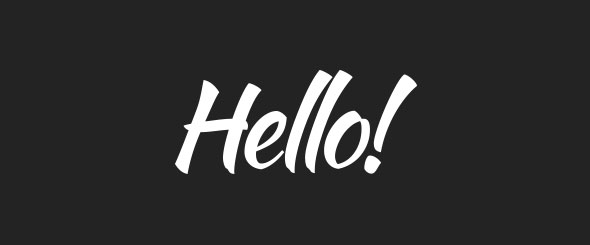 Where fun meets creativity
Who are we?
We are a duo of college friends, consisting of Mark – a long-time professional musician, guitar player and instructor – and Mike – a recognized producer. When they first met, Mark already had reputable career in various blues and rock bands with a few albums already released country-wide, while Mike – performing in a self-releasing rap group – was earning more studio-oriented experience just learning the magic of drums, guitars and synthesizers.
What's our style?
Our style is your style. As long as it involves guitars, synths, drums – we can (and will) do it.
Why us?
Because of three simple words – experience, creativity, friendliness. We are professionals with lots of ideas, but what's most important – we are here for you. If you need specific cuts or edits – just tell us. We'll be more than happy to help.