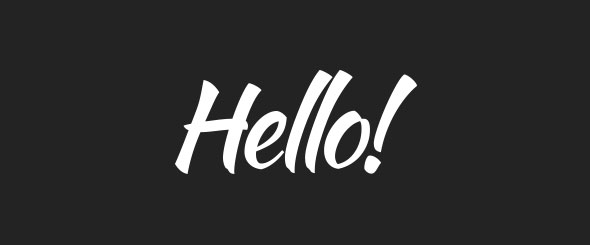 Please let me know about the projects you'll be using my music in!
Thery Ehrlich is an American-Swiss composer for media and percussionist who has written music for commercials and short films.
SHORT FILM MUSIC Thery has enjoyed working as lead composer for projects including films, advertising and music production. His clients notably included the Swiss Army, Free Studios, Krøl Studio, as well as filmmakers and various other contractors.
RADIO AND RECORDS As a drummer and percussionist, Thery has performed and recorded with bands such as Stormchild, Silverh8 and Sheim.
Thery is particularly versatile, producing cues ranging from Pop to Electronic to Classical.