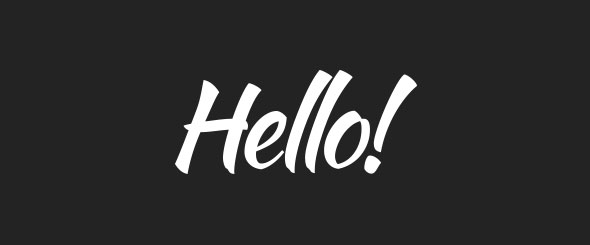 There's money in mediocrity
I got my nickname at Tech in 1999 and it kind of just stuck. All my friends still call me Morg.
I have been coding in Flash since 2000. Started out a bit wonky but it gets easier after year 6..
I really enjoy making rad things in Flash and also play a bit of golf on the sideline. Would love to know if there are any other South African posters on the site!!
Anyways, keep it real. Cheerio Morg
Public Collections
View All Collections