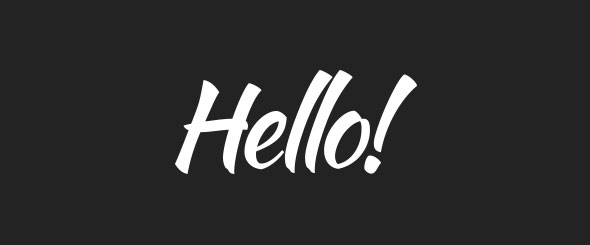 Author Rating:
4.57 average based on 21 ratings.

54 GraphicRiver Items
View Portfolio

1608 PhotoDune Items
View Portfolio
Featured File
Piggy bank with speech bubbles. Christmas sale concept, isolated
0 purchases
Member Since: June 2011
Freelance: I am available
Social profiles
Email OkoLaa
Please sign in to contact this author.