Time Keeps on Ticken
PLEASE RATE!
MESSAGE TO BUYERS
Hey Buyers!
Thank you for your purchases of my items! Im very thankful and humbled that you would consider my work!
Each time lapse has its own story. I hope it brings you and your stories to life! Would love some feedback, and Ideas of what to shoot next!
Again thanks for your support!
Cheers. Andrew
MY FAVORITE ARTIST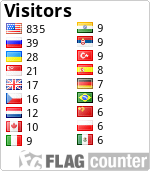 Public Collections
View All Collections