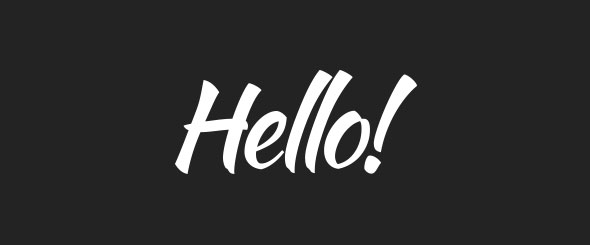 This is me ...
already more than 10 years of experience, I've studied the fascinating world of web-design since 1999. After years of entrepreneurship, freelancing and 1 year of hiring, developing e-commerce solutions and mass layout customization ideas, I decided to try the big world of dotcom.
Theme forest seems to be the best start for me, because here the competition with skilled designers and with yourself make you to understand this world, and the quality level of it.
Thank for your interest in my themes.